JOIN US, GROW WITH US, CHANGE THE WORLD - Become a Bitcoin Ninja
Hi Steemninjas,


I wanted to take the time to introduce you all to our new community which has been slowly forming over the past few months.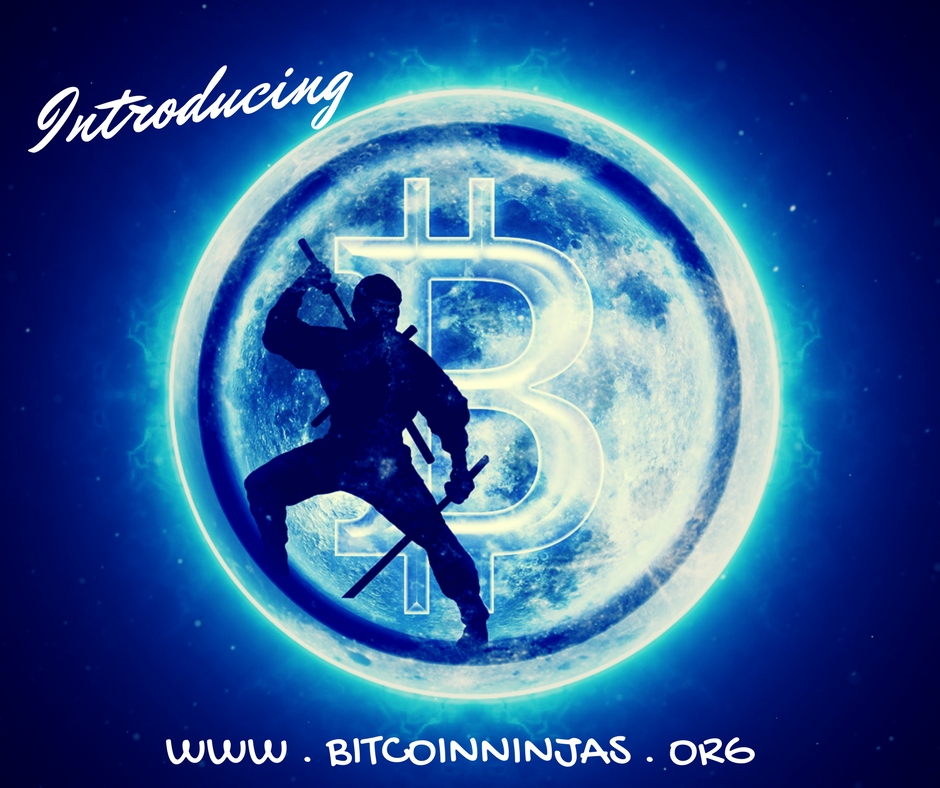 We are a group which strives for Crypto-Currency knowledge, financial growth and an overall positive change to the world.
We currently have 400+ active members in our Facebook Group and we are gaining new fresh faces on our Telegram chatroom each day also.
We have our own forums, which is growing daily. I just created an Introduction Thread, so now is the perfect time to join us. Our website is still in BETA but fully functional!
I look forward to meeting new people who share the same goals and passions as us.
We are working on some projects which will potentially ripple positive change through future generations!




Join us, introduce yourself, grow with us, become a Ninja!

www.BitcoinNinjas.org
Telegram Group
Facebook Group



As always, wishing you MASSIVE PROFITS!
-spiftheninja & bitcoinninjas