How safe is Bitcoin?
How safe is Bitcoin?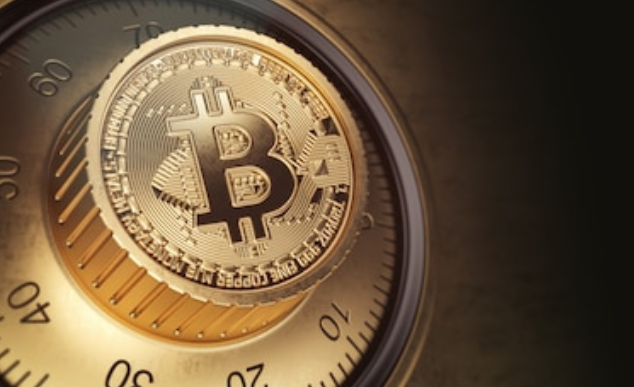 In talking of security and safe keeping Bitcoin is safe as long as we know how to keep our credentials, accounts details, private keys and personal data to be safe.
Our ignorance will not be a reason if we will not ensure the safety of our Bitcoin but in talking of how safe is Bitcoin as investments then i could say there is no guarantee of the safety becauase it is very risky specially now that the price is constantly fluctuating so better think twice before joining.
The point is never to give anyone access to your existing bitcoin wallet. Simply save yourself for your access code because with it no one will ever be able to hack the wallet to store your bitcoin. You just have to save the code if there is something you do not want as you are sick, give the access code you have saved to your family.
, i also think that it maybe stolen or hacked sometimes that is why i don't put it in just one account, i cashout some of my bitcoin and the other i put in my alternative bitcoin wallet also and i install antivirus and spyware to my pc for the best extra precautions