cryptocurrencies they have changed my life for the better
Well being a want to be millionaire is what pushes every industry, there is no harm in it. Henry Ford didn't make the assembly line for the good of man he did it to produce more cars cheaply.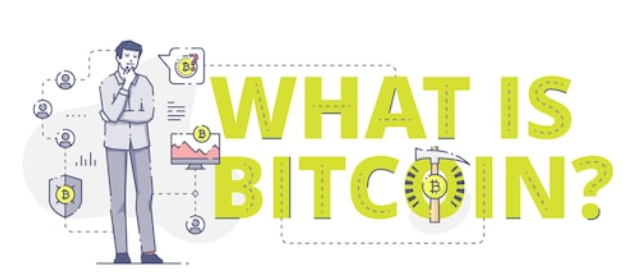 Innovation comes from an attempt to outdue the competition and win.
is partly our own fault though. you can't always blame others. for example you mentioned something about not being able to spend bitcoin to purchase things you want. the question is, have you really searched to see if it is impossible to buy that thing with bitcoin or are you making an assumption? because i have seen many who were just assuming they can't spend bitcoin but they could.
but also we know bitcoin adoption as a currency is not yet great, again this is partly our fault. for example how many times have you asked a merchant that you use to start accepting bitcoin? we need to start from ourselves and push for adoption then expect others to follow
this ultimately the dream of many pioneers and enthusiasts, but let's face it, it will be near-impossible to get the coin into the
mainstream economy short-term,
and would likely see its heydays as a speculative asset and nothing more. Even I who started late in the game (2013) wanted to see bitcoin as a working currency and not just some speculative asset, although once it comes to fruition, the speculative side of things for bitcoin could weaken, ultimately lowering the number of users if the currency aspect of bitcoin fails. As of now, we will not be seeing the currency aspect of bitcoin as there are no merchants willing to take the risk (while bitpay and similar services exist) in the coin's volatile nature.