This could become my most famous post ever if BTC bounces on 8500$ and ends wave 2 there.
It would fit with the count that I have been posting in the last two months, but it also accounts for areas of support and the big picture.
I highly recommend checking out the enlarged version, because without it the details are not showing.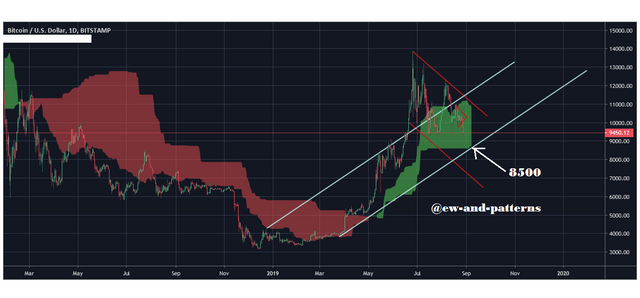 click to enlarge
IF BTC bounces from this resistance, people will NOT be able to get in at cheap prices. I know thousands of people are waiting for a good entry point right now. But it might not ever go below 8500$ again.
For this reason, I will have to split my entry again. One tranche @ 8600 and one tranche @ 7600 (which might not be filled).
I also wanted to share some of my past big picture updates to see how they developed: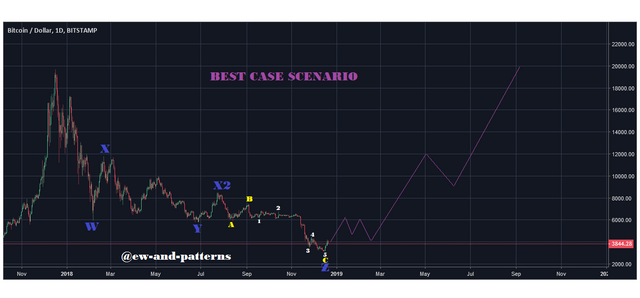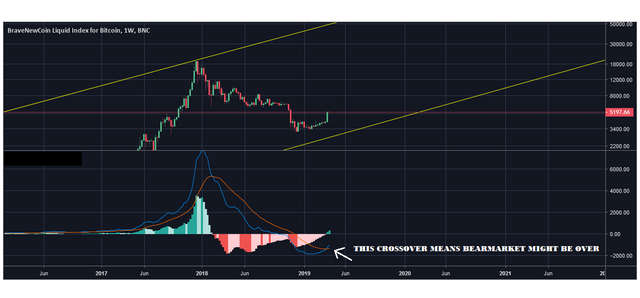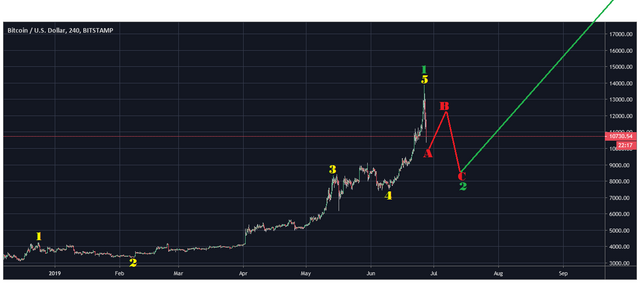 Posted at the bottom to be able to compare: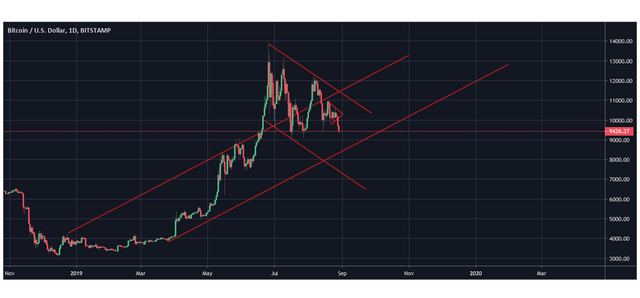 I will not let this opportunity of a lifetime pass. I am ready when it hits.


If you think this to be useful information:




Feel free to use and share my charts, but please mention me, @ew-and-patterns as the author. Otherwise it is considered plagiarism and I will flag you and advise my friends to do the same.




Please consider leaving a comment, like or resteem, if this post entertained you or helped you see things differently...
Have a nice day :-)


#bitcoin #btc #crypto #cryptocurrency #cryptocurrencies #steem #sbd #ethereum #eth #ripple #xrp #bitcoincash #bch #eos #litecoin #ltc #stellar #lumen #xlm #digibyte #dgb #cardano #ada #iota #tether #neo #tron #trx #omg #verge #xvg #bitshares #bts #nano #monero #xmr #dash #ethereumclassic #nem #binance #binancecoin #vechain #tezos #omisego #steemit #money #life #altcoin #altcoins #trading #investing #investment #investments #forex #forextrading #market #finance #gold #silver #commodity #commodities #stock #stocktrading #stockmarket #facebook #fb #apple #aapl #spx #xau #xag #usdjpy #usd #amazon #amzn