I haven't used this in a while and figured I would give it a go. This year the crypto world has felt like a house of card or errr gingerbread? Just when things got going, a key support would cave in.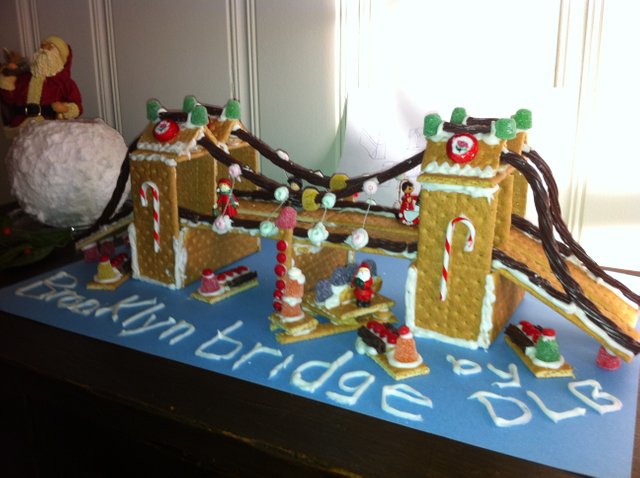 Today though we have
potential ETF
new institutional investors (Blackrock?)
easing regulatory uncertainty (coinbase deals)
many more fiat gateways (circle, uphold, robinhood....)
new coins on coinbase
Hedge Funders investing in crypto
Crypto on the CFA
a BTC price up 1400 in a few days.
Perhaps this house is a little more solid?