Bitcoin
As you know, Bitcoin started to announce with the big increase in our country last year. Bitcoin, which attracted many investors in our country due to this increase, lost confidence in the first 6 months of 2018 and lost value. But this new industry profession would of course take time. For the first time on the internet it was very common and indispensable. The developments and legal regulations that he experienced throughout the process brought the internet to its current position. Thus they will be indispensable for the future of crypto money, but they must first complete the tough process that they must pass through.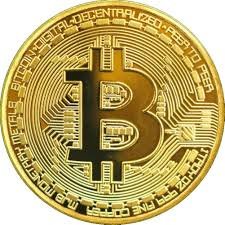 Source: https://bit.ly/2urZb9q
We see that these developments are now beginning with more concrete steps. When we examine the developments in recent days, we can say that crypto money has begun to gain more acceptance in the world. There is evidence that many states have taken steps in this direction and that agreements signed between cryptographers and real companies are visible.