Mozilla Brings New Browser 'Phoenix'
Mozilla brings new browser 'Phoenix'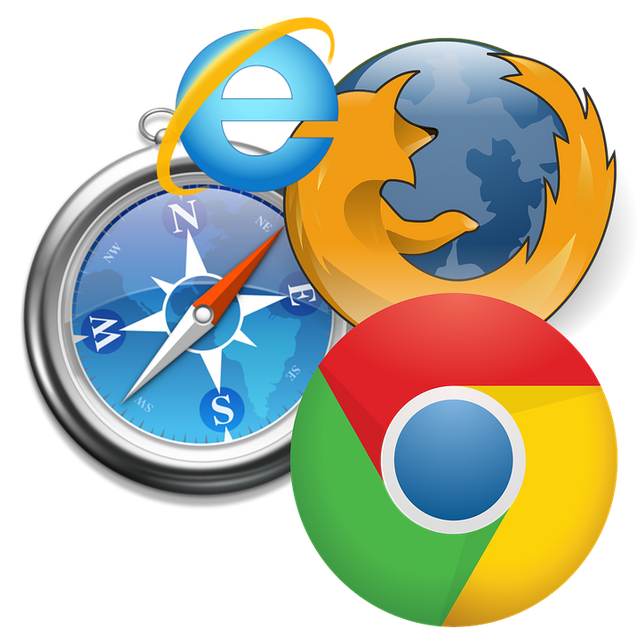 Source
Tech City Content Councilor: The popular browser Firefox manufacturer Mozilla is going to unveil another new browser. According to a report published in IANS on the basis of data from the Web-based platform GitHab in the management of the current version control and source code, it is working with the company's name 'Phoenix'. However,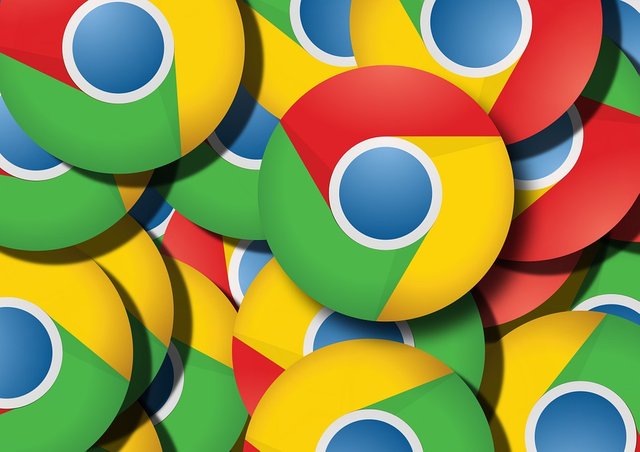 Source
there is no confirmation from Mozilla's confirmation that the phoenix browser will be launched primarily for the Android operating system. Creating a browser for users interested in information technology.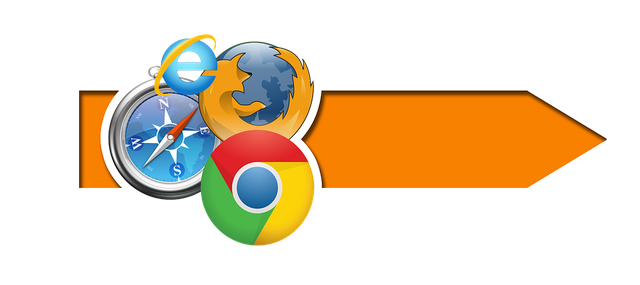 Source
It is believed that Mozilla could bring the market commercially. Firefox has three browser versions for Android. They are Firefox browsers, Firefox focus and Firefox nights on privacy. Someone asks, why is Mozilla bringing a new browser? Mozilla authorities did not open the issue.