Inside the Suziverse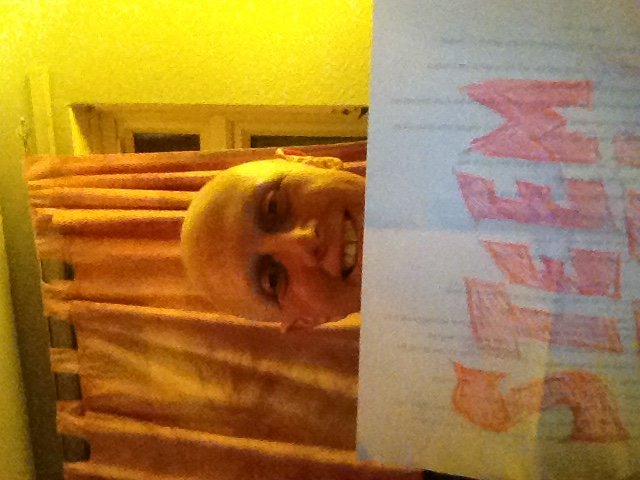 Yep, That's me looking at ya and I wouldn't choose to do that to my head, and yes I do have Cancer...
I'm Susy Emery, and I'm 41 years old. I have a Massage Diploma and I am a competent and keen Diet and Nutrition Advisor. I am also studying Naturopathy and Herbology, the dream is to be a proper White Witch one day, living in a little cabin in the woods. I have always kept a journal, love to write poetry and draw, my books are filled with words, emotions and sketches.
So I finally decided to get all technical and up to date and give the world a sneaky peak into Susiverse by turning my journals into a blog. It will consist of regular updates along the way of my Cancer Pilgrimage. A quirky yet poignant account of my journey through breast cancer. The Magic of herbs, CBD, DIET and H2O. A collection of my poetry, which i began writing as a way of channeling emotions, helping me through long term bouts of severe depression and anxiety throughout my life. Art and Craft projects. Soaps, salves, balms, creams, sewing projects, rag rugs. Now... I get to take you on all my adventures. So come join me!!
Interests - Travelling, I love learning and living different ways of life. Soap-making, a keen herbalist making my own lotions and remedies, Studying Naturopathy and Herbology, Writing (journals, poetry and now a blog), Walking/Hiking, Painting, Sewing, Music (not musically talented in any way, just a wanna be).
Favourite Movies - Interstellar is a great movie (Hans Zimmer soundtrack to this movie is the best), Cloud Atlas (hard to follow the first time round but the beauty of watching this movie more than once is that you realise all the characters play multiple parts), Seven pounds, Beaches is my favourite chick flick, Into the Wild changed my life, Girl Interrupted played very close to home, Green Mile, Freedom Writers and so many more. I love a good movie. Great form of escapism!
Favourite Music - I'm not a great fan of pop music so I delved into the local music scene in Wakefield (which is amazing by the way), Skiprat, Mental Block, Hotrod Hooligans, Kneezard, Great music, Great bunch of people all of which are extremely talented human beings. Gotta love Reggae, Good old Bob, Alpha Blondy, Toots and the Maytals, Lee "scratch" Perry. moving onto some classics, Led Zepplin, Lynard Skynard, blue oyster cult, chilli peppers, Madonna, Tracy Chapman... I could go on forever, but I won't.
Favourite Books - Paulo Coelho (sorry, can't choose a fave), Harry Long Only fear dies, Terry Pratchett (all of them, i can't possibly choose a fave) Carlos Castanada (love them all) Alice in Wonderland, Dr Seuss is definitely my favourite poet, Roald Dahl books as a kid, and my favourite book as a small child was The Story of Chicken Licken, which i apparently made everyone i could read it to me.