My job as a researcher and content blogger has made me addicted to the internet and 70% of my time spent with my PC is for browsing. However, when I got introduced to STEEM blockchain where I every bit of time spent here is rewarding, I always wished I had a crypto-based browser to make my browsing experience rewarding.
I got so excited when I saw this Sndbox contest on Brave, as my browsing experience is getting superb with crypto rewards. Thanks to @Sndbox team and The Creative Crypto which is a Brave Verified Publisher.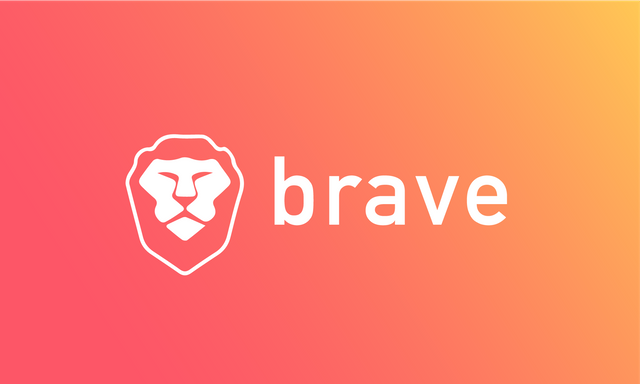 Image source
Brave is a free and open-source web browser developed by Brave Software Inc. based on the Chromium web browser. The browser blocks ads and website trackers. Future version of the browser has a promise to adopt a pay-to-surf business model. Brave is vitually 46 dats old and the current version (2018)supports Windows, macOS, Linux, Android, and iOS. Source - Wikipedia
What Makes BraveUnique?
Brave is a blazing fast browser that that protects your privacy by blocking trackers and malware, supports your favorite creators and affords amazing crypto rewards.
This blog is created using the Brave which has become my favourite browser.
---
---
By clicking this link above, you can download Brave for (free) and can earn 35 BAT (which is also free). I downloaded BRAVE and below are screen shots of the download and installation processes.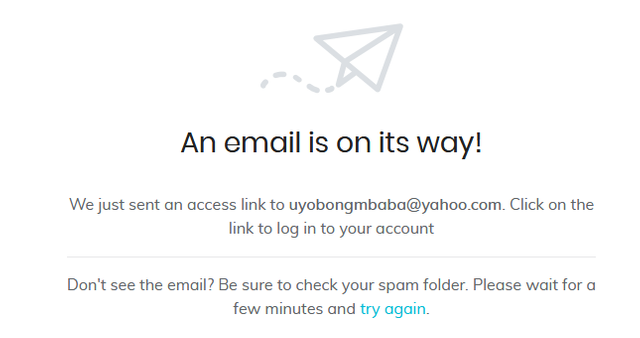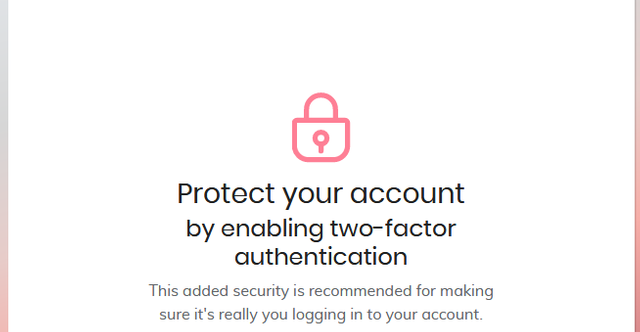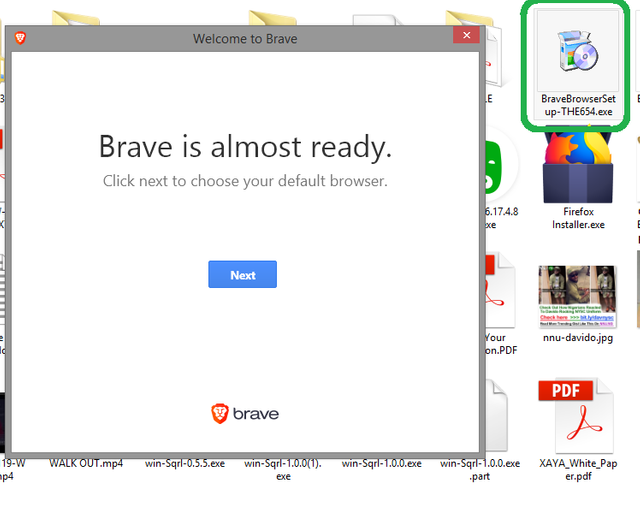 ---
---
After installation, users are expected to set up authentication and as well link up with a UPHOLD WALLET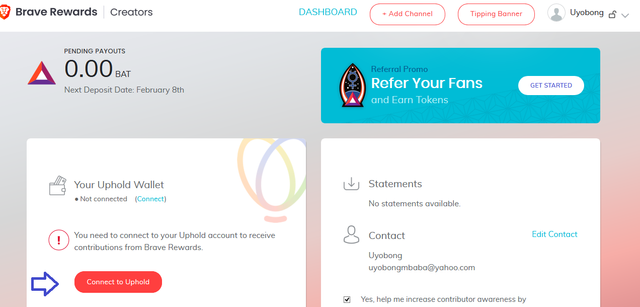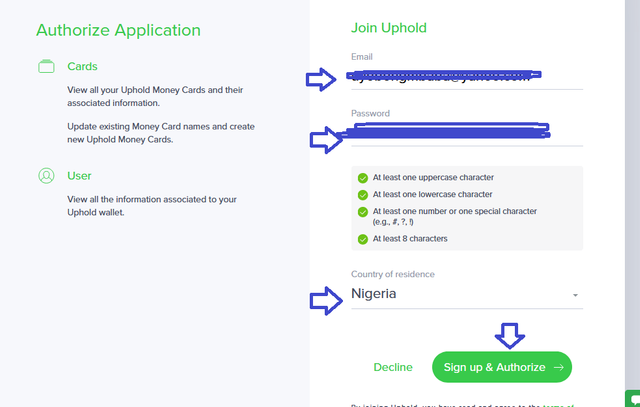 On launching BRAVE and setting as a default browser (my advise), it opens up to a an interacting and a superb welcoming Screen as shown below.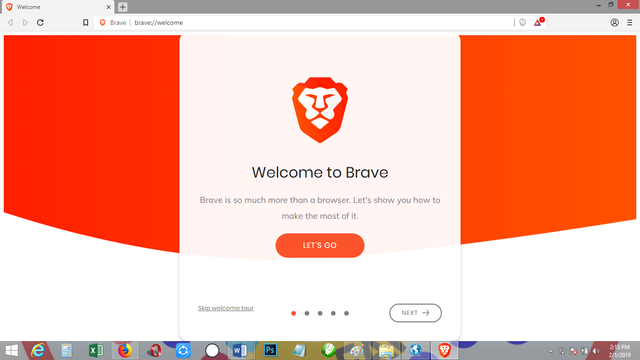 ---
---
UNIQUE FEATURES OF BRAVE
1. Enable Brave Rewards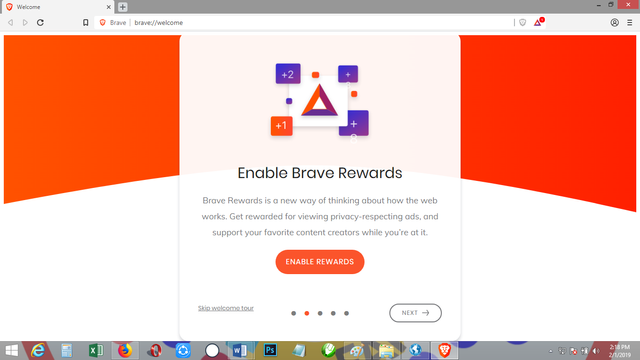 2. Import from another browser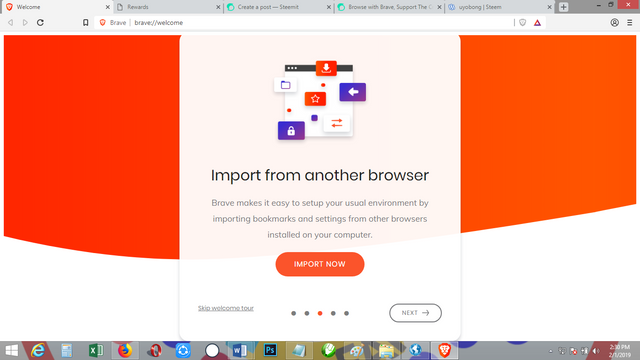 3. Manage your shield settings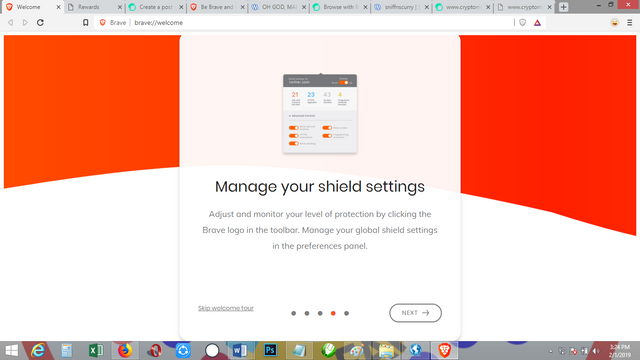 4. Customize your preferences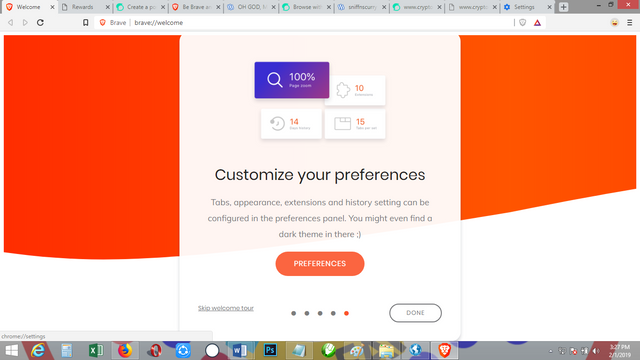 5. Unique Profile settings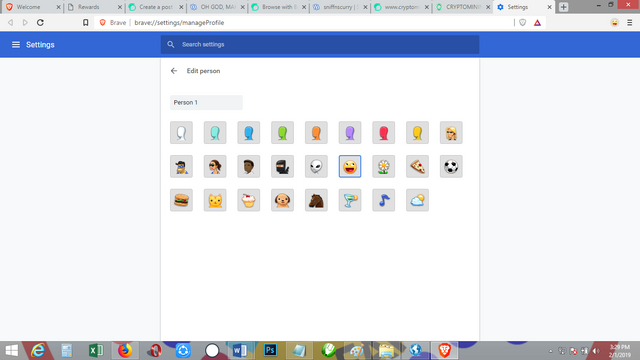 ---
---