I WON Brave Prize Kit!!! 🤩 More Packages 📦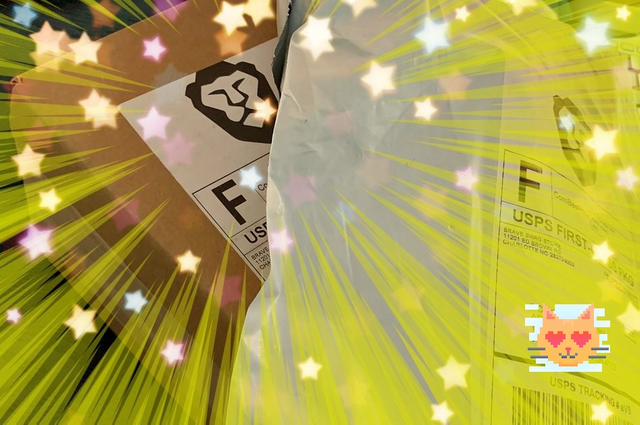 I got a Brave Browser Lion sticker the other day 👇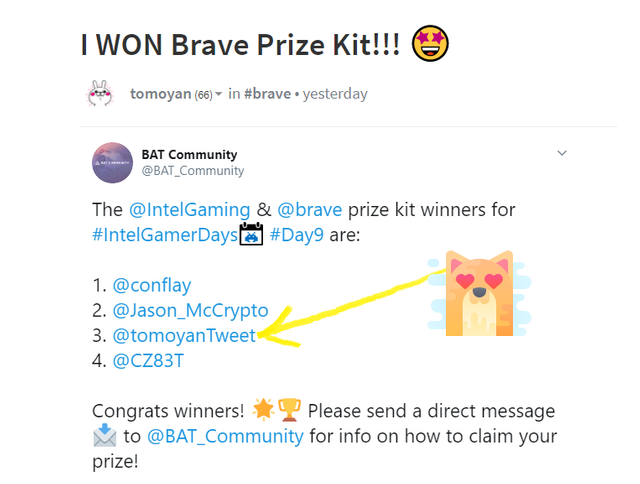 And the next day I got more packages from Brave.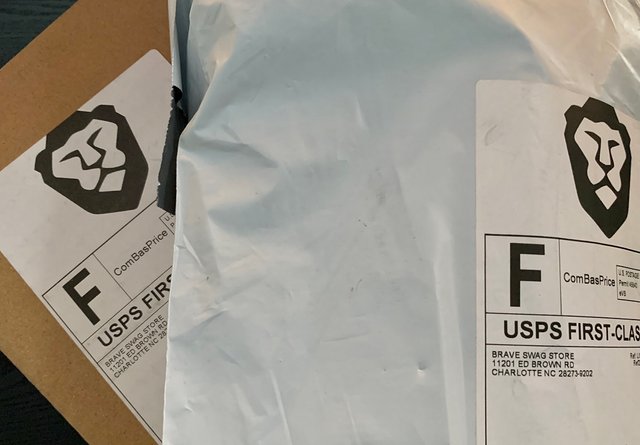 This time it wasn't just a skinny envelop. I got a box and a plastic bag.
They were pretty light so I didn't think it was a coffee mug... it could be Brave T-shirt!? that I really really wanted 🤩
Let's see what's in there. I see some white stuff in the box...
White T-shirt!?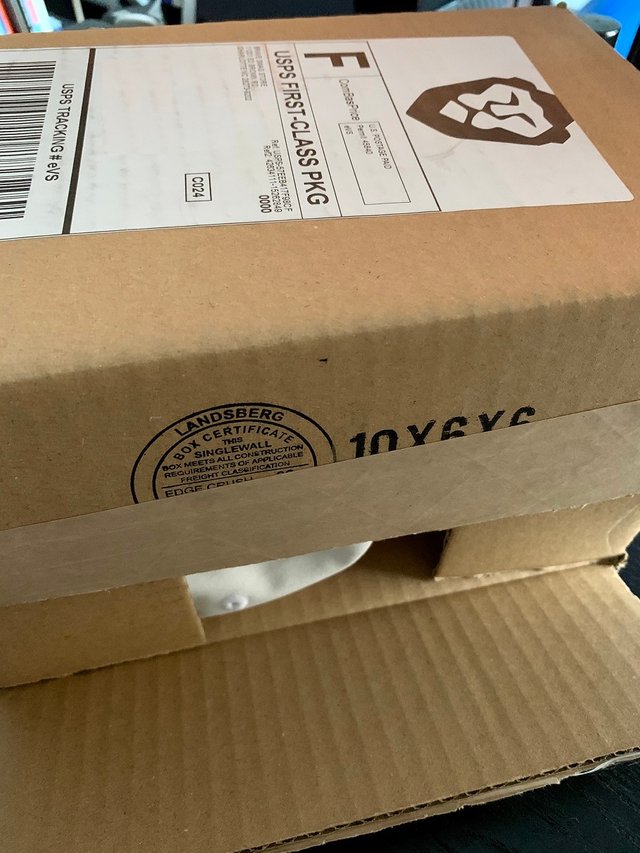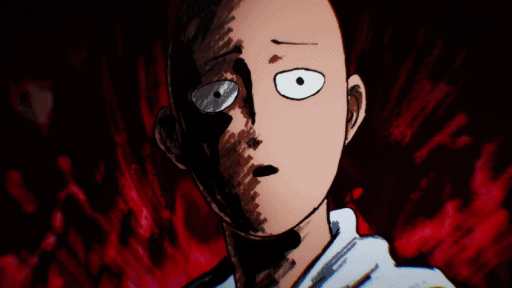 source
Brave Lion Baseball Cap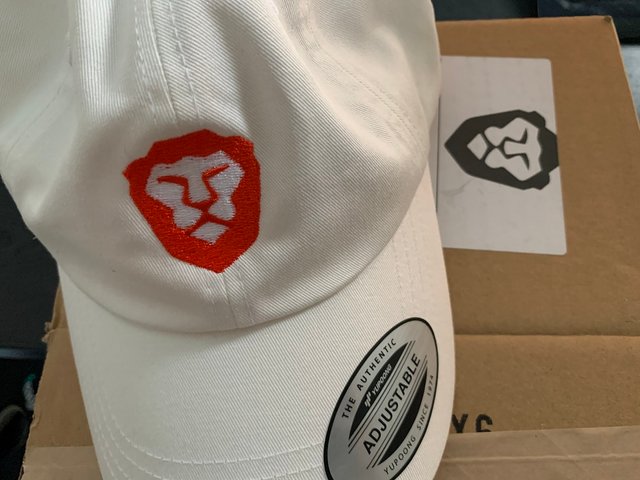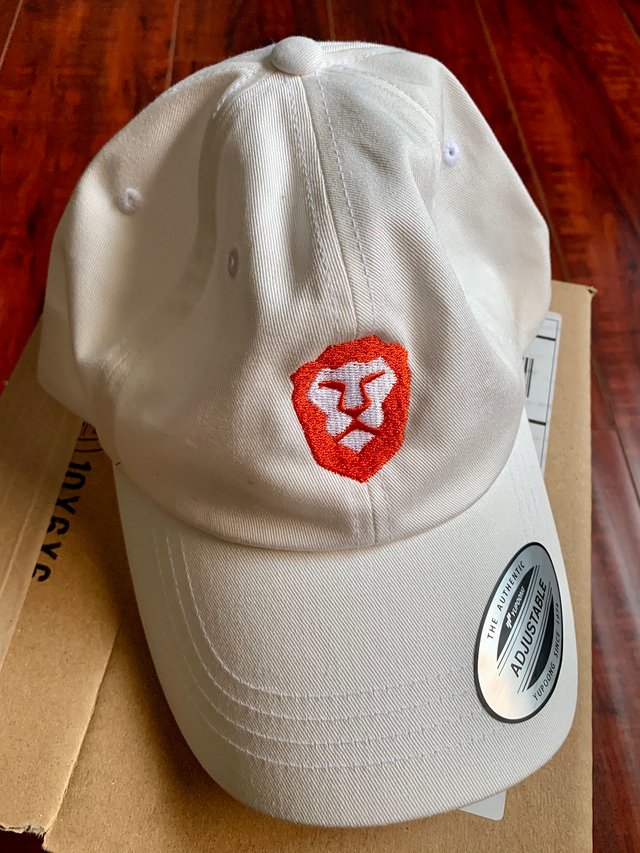 It looks nice and adjustable strap and everything... but I don't wear a cap 😅
Still there is hope.
What's in the plastic bag?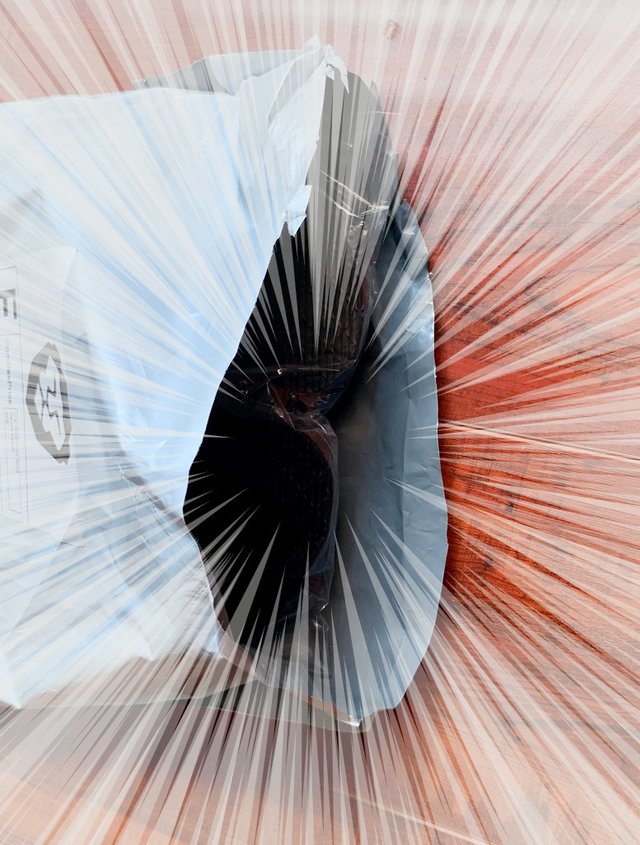 Black T-shirt?! 🤩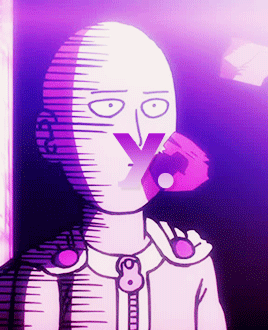 source
Brave BAT Flip-Flops
Yy---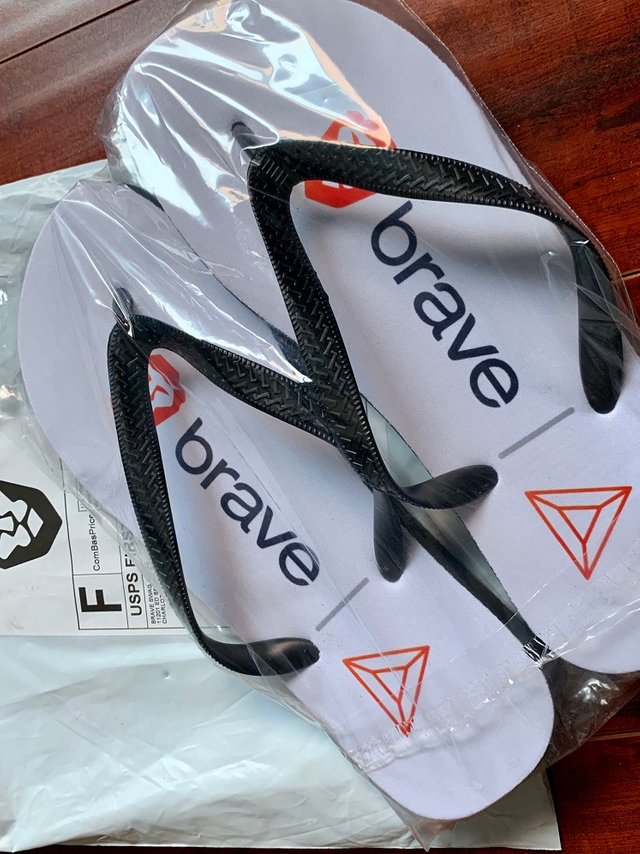 I didn't get a t-shirt or hoodie would have been nice... but I actually love these flip flops so I will definitely wear them all the time.
Hopefully, I will get an another package right after I post this 🤞🤞🤞

Get Rewarded For Browsing! Are you Brave?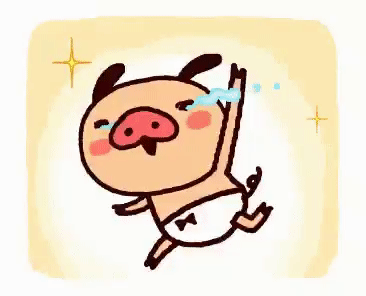 ➡️ Website
➡️ Twitter