Intrepetation of a Haejin Post from a Tosspot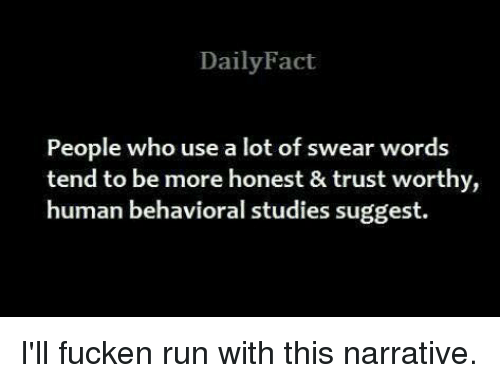 I thought I would do a quick write-up of one of, the many, shillers, on this site.
I want to make sure that all the followers, understand exactly what is going on and how to interpret Haejin commentary.
Here we go:
Solaris (XLR) is more than half complete in it wide girthed rounded bottom formation
When someone describer anything as a bottom, remember that there is a very thin line between a bottom and an Arsebadger. Don't be an Arsebadger and buy this shit coin.
STORJ is repeating a prior fractal of a rounded bottom (blue & white)
Fuck this shit - do not buy - it is about to turn into a turd!
My bullish sentiment and expectation towards Tron (TRX) has not altered
If you buy this shit-coin, don't forget that someone is bullish on it. It is likely to be more of a Cumbubble, than a worthy investment.
SONM (SNM/BTC) initially declined in an ABC correction as confirmed by the subwaves
When someone wants to teach you the ABC, run the fuck away.... This coin is about to regurgitate its subwaves and die!
Last but not least:
The fractals boxes for TenX (PAY/USD) could bode well for the price
I call this correction the Fuck Trumpet. It will only correct to fuck you good and hard. Don't buy!
In short. Don't listen to every tosser on this side, and don't buy in a bear market. Buy when we are goin up and stop trying to time the bottom. You don't know and neither does anyone on here, trying to sell you on a coin.
Give me your favorite meme - you may win stuff.