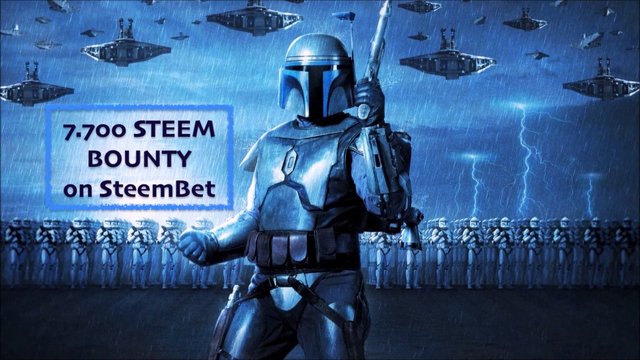 It's been about 2 weeks since the launch of SteemBet, the new provably fair gaming platform DApp running on STEEM. I would like to give everyone a chance to try their first game for free. That's right, I'll reimburse one roll of the sleek digital blockchain dice (secured by Steem Keychain) to up to 77 of my fellow Steemers.
But, but why?
To be honest, it's not much ...
Although, I'm not a member of the @steem-bet dev or marketing team; I would like to stress test the platform and help find errors/bugs— in a risk free manner. There's a larger Bug Bounty program found in the SteemBet FAQ, if you find any serious bugs they will pay up to 50,000 SBT (Steem Bet Tokens).
It's also worth noting; the first round of dividends will be released soon, this may be the best time to try playing their games so you can earn SBT early. You get to keep any rewards from winning the 'free roll' in the bounty.
If this 'test bounty' works out, I'll likely do more (with a lot more STEEM) for various #SteemDApps in the future, even DApps like Steem.Ninja.
A few future referrals wouldn't hurt either ;)
Let the Bounty Begin...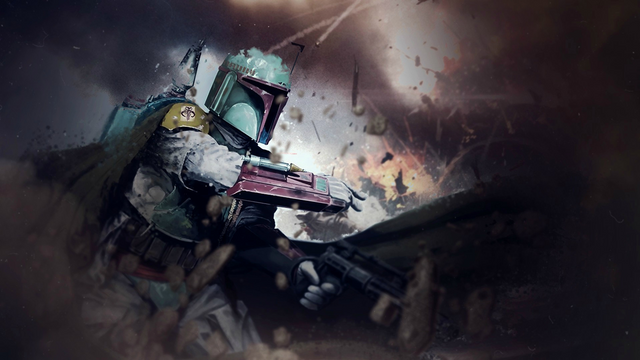 Source
How to Participate?
Required: You must be following me.
Visit SteemBet via my referral link or by clicking the logo below:
https://steem-bet.com?ref=donald.porter

Login securely with Steem KeyChain, a popular and safe STEEM wallet browser extension available for Chrome or Firefox on your PC.

Roll the minimum of 0.100 STEEM

Post the roll result in the comments (screenshots welcomed) along with a short review of SteemBet.

Re-steem this post.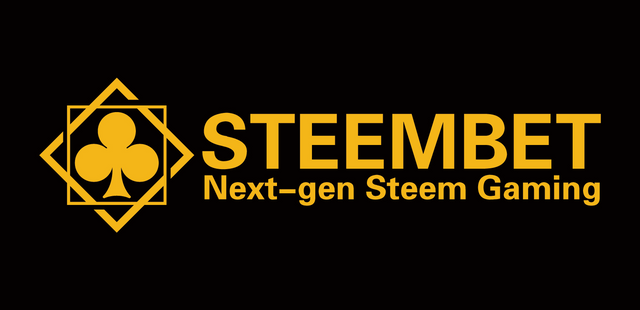 Stuff that should be in Fine-print
SteemBet is provably fair, all activity can be seen within your STEEM wallet wherein I will confirm play.
This bounty is for a total of 7.700 STEEM and will be shared evenly using the @Steem-bounty service (explained in comments).
I will only up-vote a maximum of 77 entries (lucky sevens ;-) therefore reimbursing at least 0.100 STEEM to each of the first 77 confirmed participants.
Only entrants with constructive comments/reviews will be up-voted.
Thank you for reading and participating!
If I've made any errors above, please let me know in the comments.
---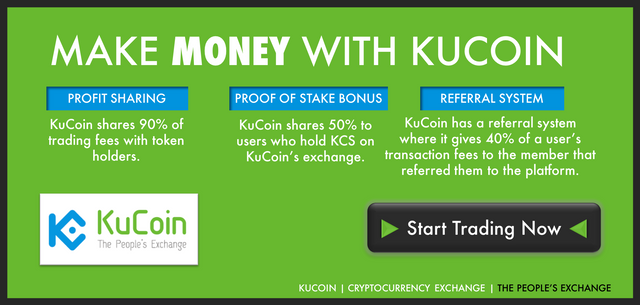 ---

Title-Art & Img Credits: Me— unless otherwise noted.
My personal opinions are not to be taken as financial advice.