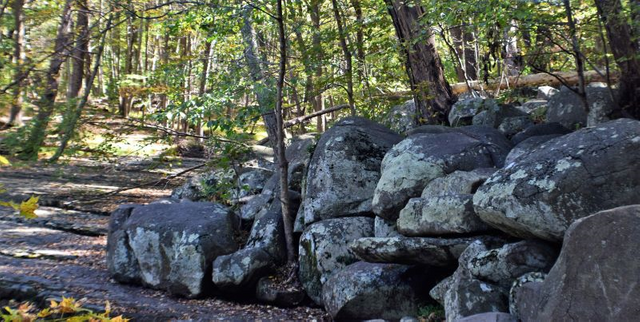 ---
---
Hi people!
I decided to try out this theme, #bouldersunday, started by @shasta, which I just discovered thru a sketchandjam post. I really enjoy his music, and I've also come to appreciate the simplicity of his photo posts too, so I create this in thanks.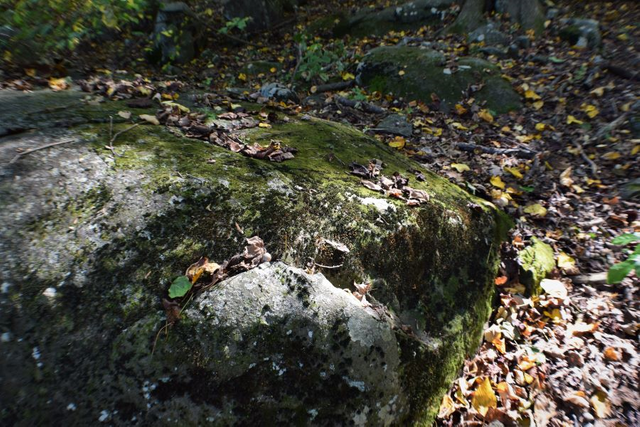 moss covered rocks in Ringing Rocks
---
This theme seems perfect for me because it's Sunday, and I live in Boulder County, CO. However it looks like white winter nonsense today in Boulder, so ima need to use some older boulders, and not necessarily from CO.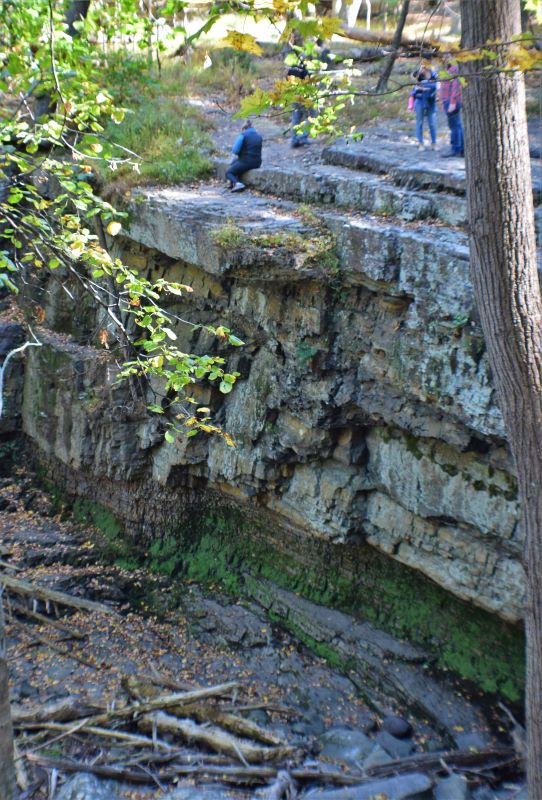 a dry waterfall in the park
---
Recently I had the pleasure of hiking with my sister in PA. I have a few places that these photos come from, so i'll call this Boulders of PA.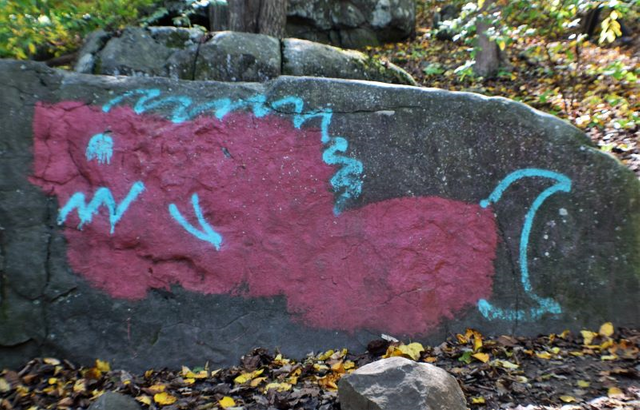 modern day rock art
---
We went to Ringing Rocks County Park in Bucks County, PA. Within this park is a field of ten foot deep rocks and small boulders that, when struck with a metal object, make a sonorous tonal sound much like a bell.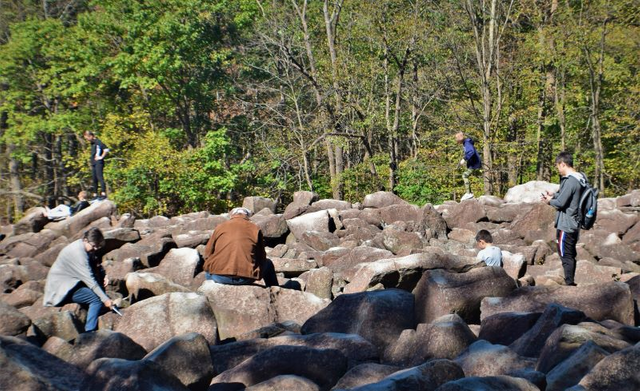 kids trying out the ringing rocks
---
Only about a third of the rocks ring, so on any given day you might find visitors clutching hammers or crowbars hiking along a trail to the rock field, where they will then spend part of an hour hitting various rocks in hope of finding one which "rings".
awesome vid (not mine) about ringing rocks
---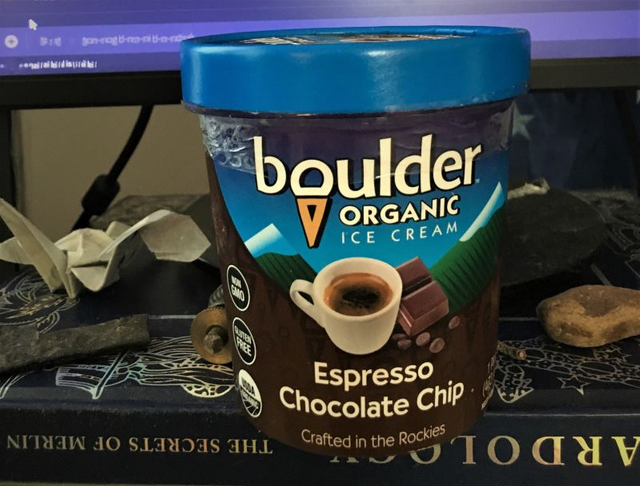 commercial break
---
The next Sunday, we went to Bushkill Falls in the Poconos. I'll probably do a separate post about Bushkill, but there were a few cool rocks there that I included in here for y'all.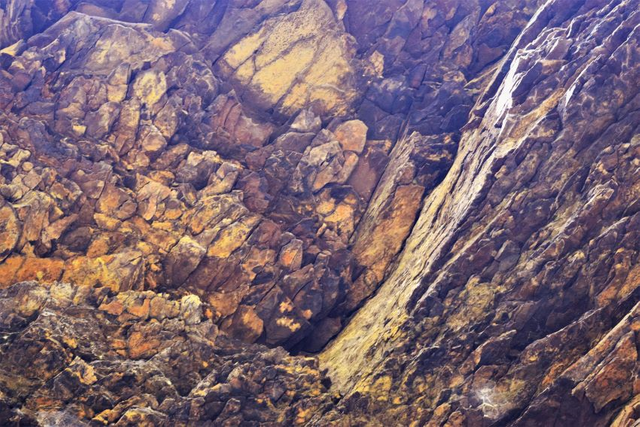 the side of a trail
---
Most of Bushkill is a massive rock ravine surrounded by woods with numerous waterfalls, so its difficult to differentiate between the tip of a rock shelf and a boulder separate from other rocks.
---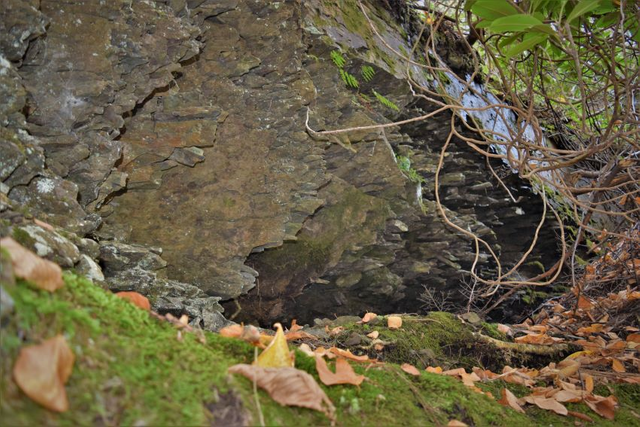 most of the trees and trails grew on top of and in between giant rock shelves
---
I saw a number of fallen trees that had pulled up large rocks they had grown around.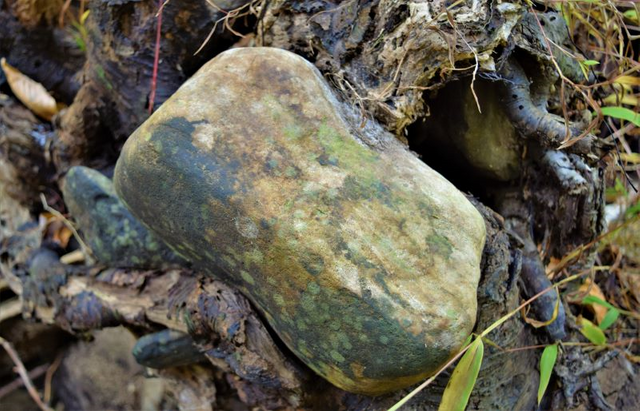 its difficult to judge but this beauty is about 1x2 feet and had gorgeous colors..
---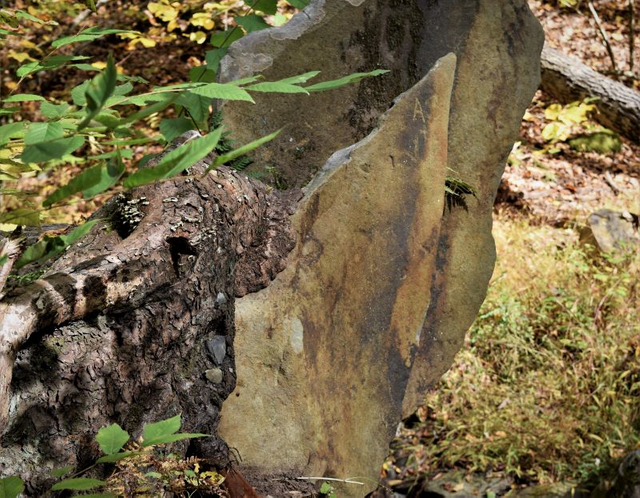 a slab of rock attached to the base of a fallen tree
---
My favorite kind of boulders live in the water..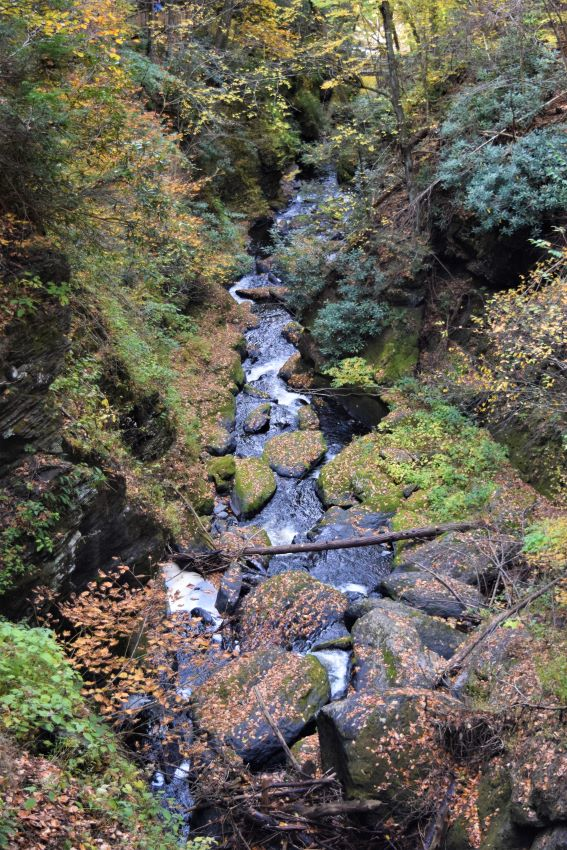 so many rocks and trees..
---
... surrounded by autumn trees!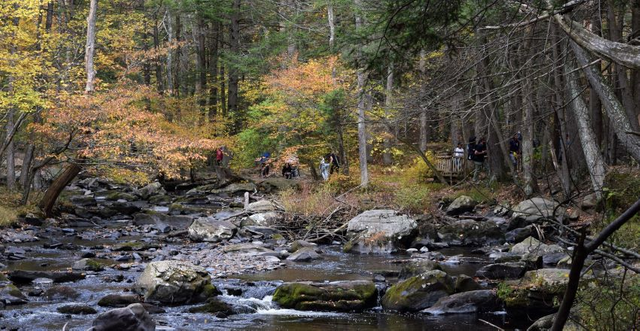 thanks for reading!