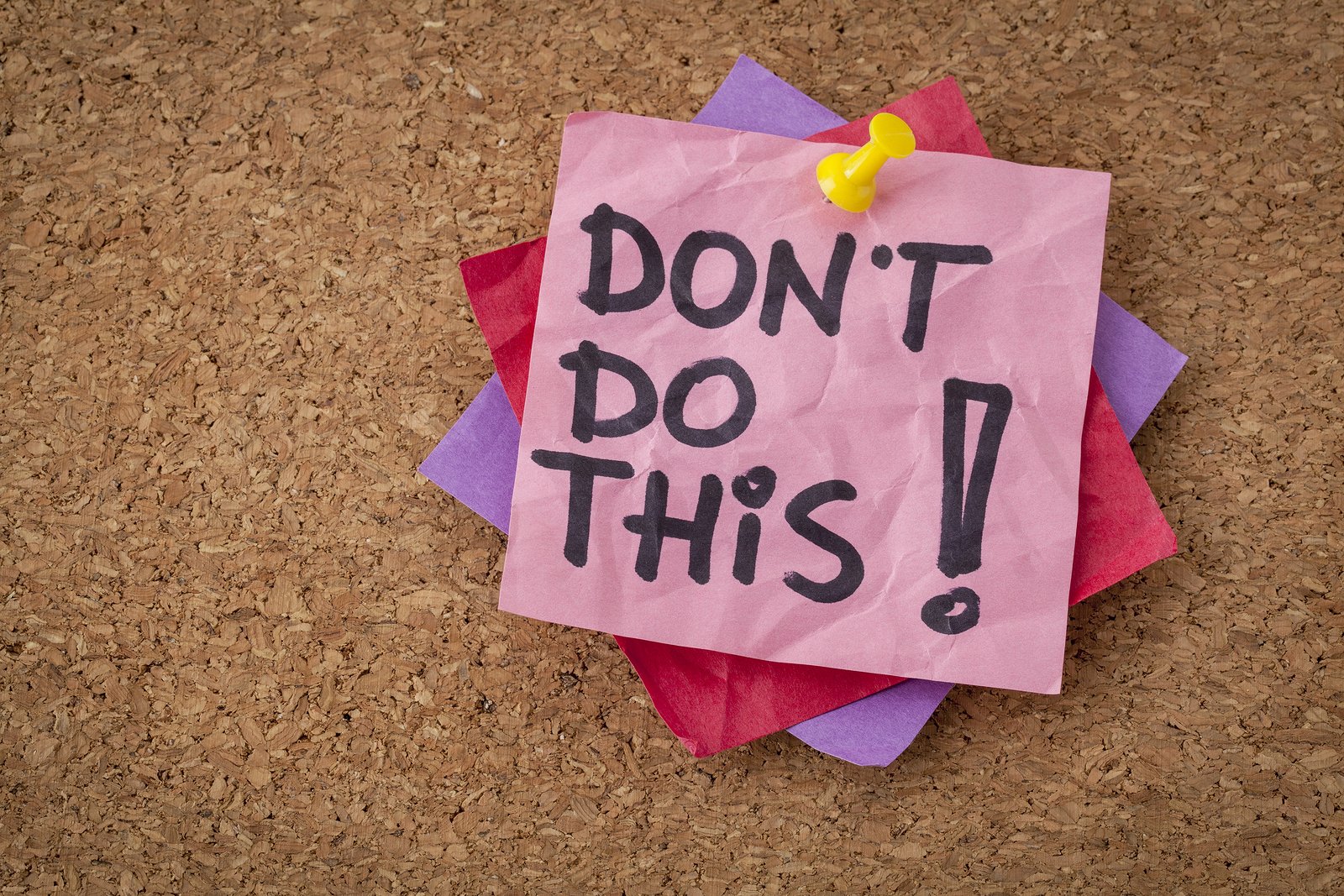 Warning :
Some users send multiple transfer instantly.
The system will only refund the last transfer when @morwhale has waited for the maximum number of upvotes.
Please, tried to delay you transfers with an interval of 2 min.
In the near future, claims due to this problem will not be accepted.


Avertissement :
certain utilisateurs envoi plusieurs transfert instantanement.
Le système ne rembourssera prochainement que le dernier transfert quand @morwhale a attent le nombre maximum de votes.
Svp, essayé de differé vous transferts avec un interval de 2 min.
Prochainement , les reclamations due a ce probleme ne seron pas acceptés.
Image source


Thank you very much , @morwhale.