Bot service 🚨 = @echowhale team
How does our service work ?
send @echowhale any amount between .250-2 SBD/Steem
our team of 1-5 members will upvote your content depending on the amount sent.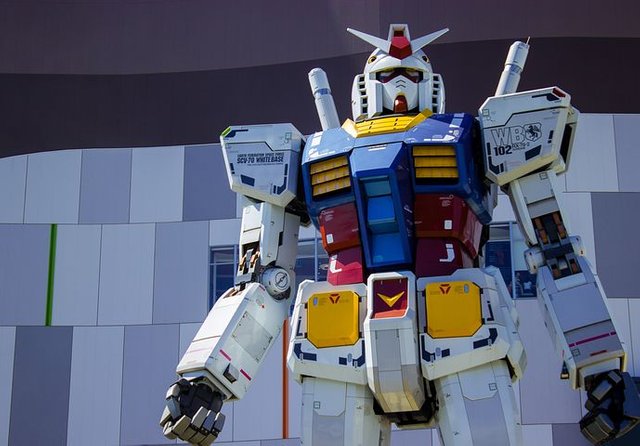 It gets better !! Now with this generous upvote , one of our bot team members will also reesteem you post .