Half bot and half human @echowhale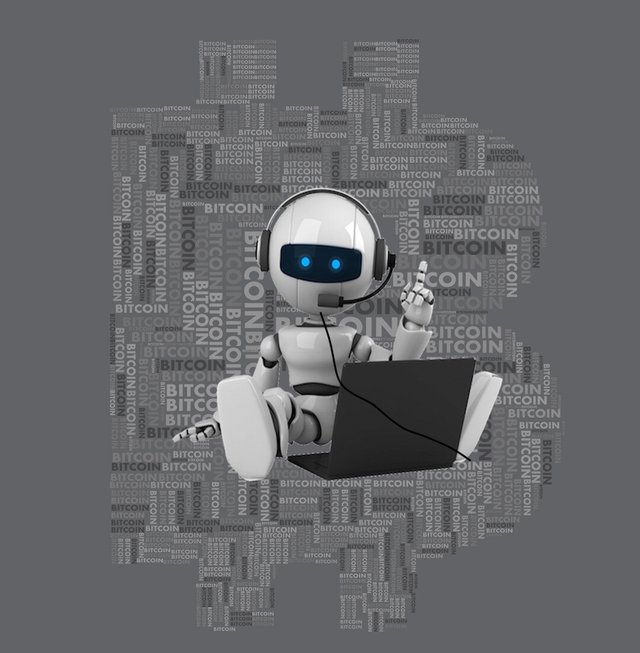 Steemit as most or you are aware the community is at a split regarding bots and services involving bots...

@echowhale is an Android
The upvote service @echowhale offers is a fairly simple one.

 

You send @echowhale 0.50 sbd/steem and in return your post is reviewed and upvoted, if you submit more than 0.50 sbd/steem to @echowhale we then pass your post out to the echowhale team members and then they review and upvote your post. What we guarentee no matter what is that you will always recieve a much higher valued upvote forthe content you created and submittes to us regardless to what tag or time you submit the post you want pur service to review while at the same time being reposted/resteemed by our other team member who is here just for that @babyechowhale
This service is a constantly upgrading and evolving service here on steemit. So check us out.


Check out @echowhale today..