Slimwhale delegation update, payouts
Slimwhale is growing, steadily increasing in SP and also the amount of bidding action. I see a lot of returning bidders, meaning good customer satisfaction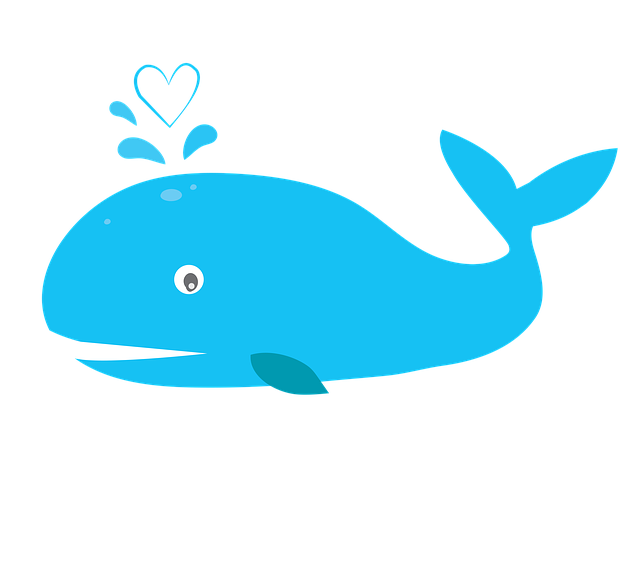 Delegation update, last three days of payouts
Steem price has been mooning lately, which means @slimwhale vote value has increased as well. Here is a table, breaking down investors and payouts (for the last two days)
Increasing payouts for bidders
I have decided to increase ROI limits yet again, to 1-10%. This is out there with some of the most profitable services out there!
Want to become an investor?
You can contact me on Discord if you have any questions. Use https://steembottracker.com/delegation.html to delegate and start earning a passive income now! There are benefits besides the daily payments and I am currently planing a new reward scheme that will see investors share in curation profits as well! I won't give away to much at this point, but stay tuned, great things are comming!