Introducing Master Bot! | New Bot In Town | Bid Based Bot | 2.4 hour rounds
Master Bot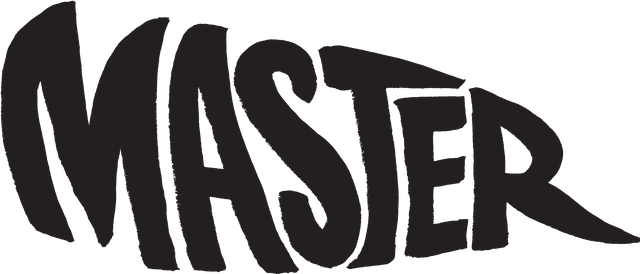 Master Bot is another newly released bidding bot on Steemit, It will provide you profitable votes for Steem Dollars and Bids in Steem also accepted.It will behave like a Normal Bid Bot accepting both SBD and Steem.. Let's BOOM! It Rocks Every 2.4 Hours! It will Distribute the vote very fairly from the 100% Weight.
Minimum Bid, Requirements Configuration:
Minimum Bid: 0.001 SBD or Steem
Allows Comments: Yes
Accept Steem Bids: Yes
Refunds: Yes
Post Age Limit: 4 Days
Batch Voting Time: 2.4 Hours
Daily Batches: 10
How to Use:
Just Use it Like Others Bot Following these Steps:
First Navigate to your wallet.
Select Transfer Steem or SBD.
Enter "masterbot" in the Account Field.
Enter the amount you want to bid.
Paste your post or Comment link in the Memo Field and Send (GO!)
Be Careful and check everything two time :)
Example:
If Bob and Alice both Bid for the same Voting Batch, Bob Bids 4 SBD and Alice Bids 2 SBD. Bob Will Receive a Vote Worth 66.66 % and Alice will receive a Vote Worth 33.33%. If Both Bids Same Amount in same voting batch then the vote will be Equally Distributed Among Both with a Weight of 50.00%.
How to Get Refunds:
If your post is not valid and you bidded mistakenly then don't worry, Our Refunds bot will automatically refund your bid respectively but It sometimes fail so you can simply Ask for a refund in comments by giving a proper explanation and screenshot of bid you just made.
Bot Config:
This bot is simply made with the Java Script and Runs with Linux Server Nonstop, Its made by the Open source Post Promoter Repo here on GitHub Following the Command and installation. Simply It's made with Heart, Hope Never Fails!
Let's BOOM