Issue #1 Steem Robot Wars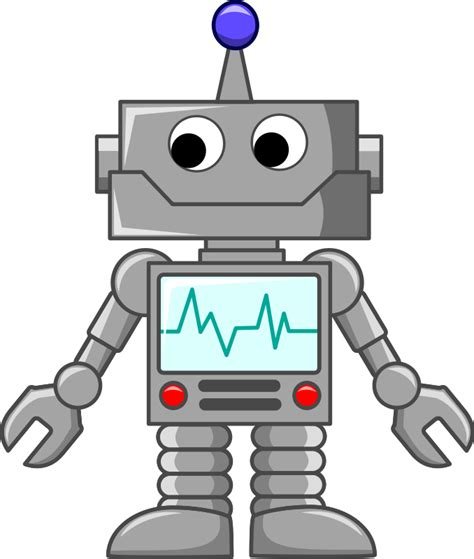 As you all know the bots are a big part of the upvotes on steemit! Do I think this is ok? Sure I do!! but I think if we are gonna use them we should all understand how to use them and make sure we are getting our moneys worth and actually getting what we are paying for!!!
Im gonna have two bots bid on this post. I will send them the same amount of steem with the url of this post and break it down if it was actually worth it or not in the next post.
Our two opponents today that we are gonna have bid on this post is!!
Lets have a clean fight and see who the victor will be!!!