Interruption of our services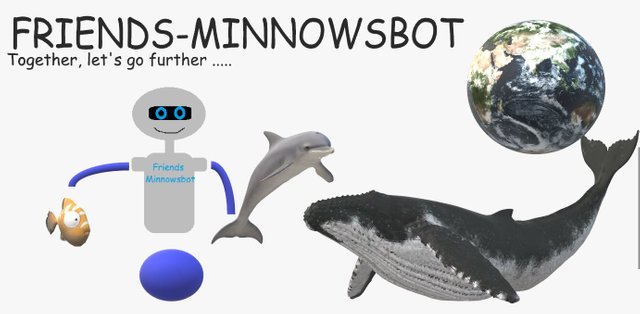 The steem is down well like most cryptomoney, we believe that in the future this technology will be recognized at its fair value, but its current value makes it very difficult for us to continue to offer our services.
Our VP is too low despite the few donations made by some members (we thank).
This bot was created to help the community grow by small rewards (x3 vote).
The winnings were used to increase the VP of our bot to vote more and more people, see in the future increase the value of the vote.
Only the current value of steem no longer allowed us to fulfill our mission.
It is with regret that we announce the end of x3 upvote, only retseem will remain active.
When the value of the steem will increase, we will resume our services to offer you upvotes in x3
During this time, the people who have helped us with their donations will always be voted by our services to the maximum of our VP (100% vote) on the maximum of their publications.
This is the minimum we can do to thank you.
We hope to see you soon with a stronger steem.
See you soon and continue to believe in Steemit