Bora is a brand new coin. It is still mineable, but will be pure POS soon, and mining profits are small.
Proof of Stake coins are nice, as they got an incentive to just buy and hold them, and the wallet will grow. This also create great trading opportunities for the early birds.
BORA was announced April 19th at https://bitcointalk.org/index.php?topic=3350607
Here is a Discord invite to a pretty active community, and I think BORA will play out well.
Not at exchanges yet, but can be traded at the Discord.
---
If you'd like to spend some BORA, donate me some!
BUHRHwUe6BG4tQD5wo1z5UoHpqB8xywNNs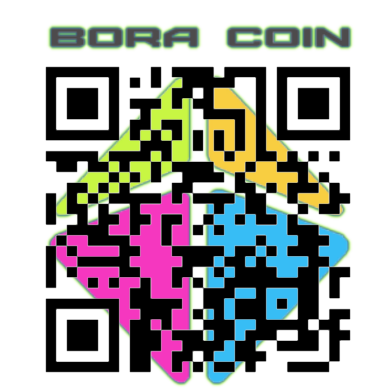 ---
These are just my thoughts, not a trading advice. Do your own research before buying or selling.
If you have another view on this post your welcome to discuss and post your charts in the comments.
If you'd like my technical analysis on another coin, please ask in the comments.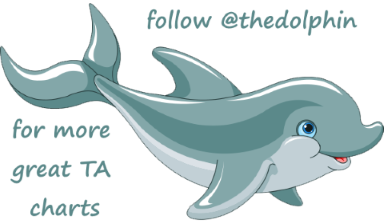 ---
Comments are highly appreciated, and please
upvote, resteem and follow me if you profit or otherwise enjoy my posts !
---
I use these exchanges:
Support me using these services