Gain Some Booleancoins, use your Writing skills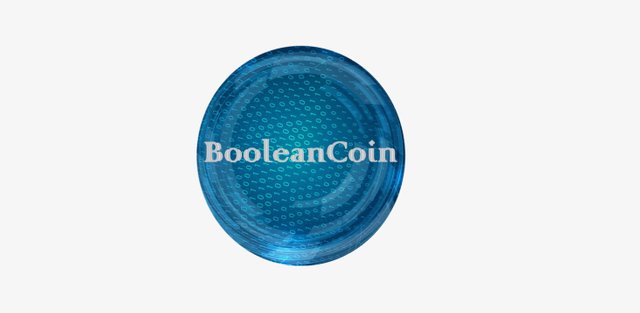 Use your writing skills, and earn upto 300 tokens of Bool. All you have to do is write something about the project and share with your followers. It can be anything about the project, and you will be rewarded with tokens.
Before writing the article keep some basic things in mind,
The article should contain atleast 150 words
Don't forget to add the tags of boolean booleancoin and hotbit.io
Also mention a link to http://www.hotbit.io and http://www.boolean.news
Must add a tag of boolean and booleancoin
Must not plagiarize.
These requirements ensure that they can effectively distribute rewards to users who have written the articles.
So in total 300 tokens can be earned this way. I have written mine, so can you.
Contact @biddle, he's the developer of the project and is also on Steemit.