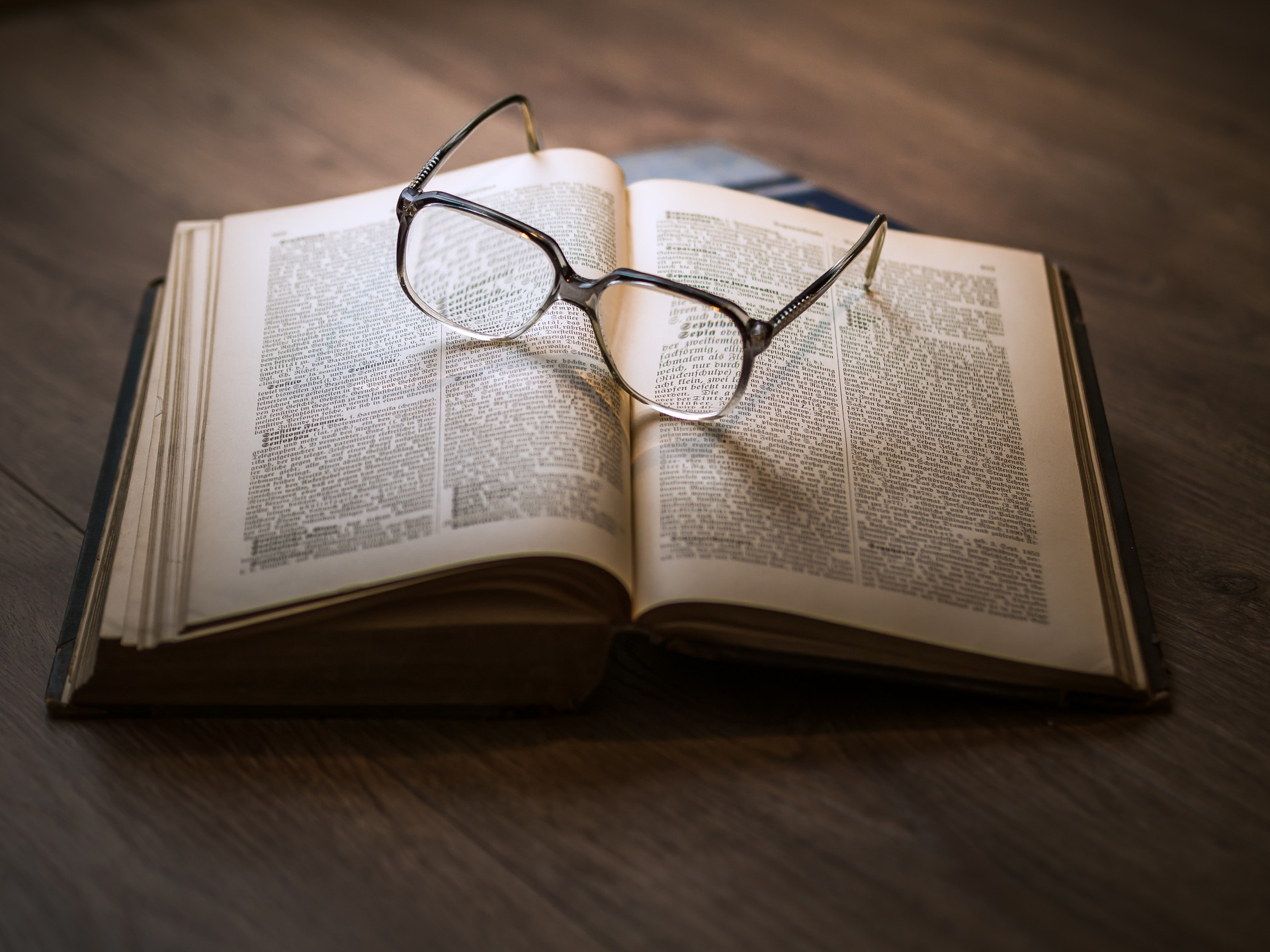 Do you consider yourself a bookworm? If yes. GREAT ! If no, you probably have not found the right book yet. I am a book lover and always have a book to read on my side table. Though book reading trend has fade down due to the sensation of social media and people don't tend to read as much book as before so I have compiled some amazing books which you won't be able to put down. These books will pull you into its pages and simply get you hooked you reading.
#1.24 Hours in The Life Of A Woman
This book is written by stefen zweig. In this Novel Australian Novelist stefan zweig is somehow able to reveal a person's most intimate feelings in a very delicate way. Stunningly detailed descriptions of all characters and their relationships will make you feel like you really know these people as if they live their lives along with you.
#2. Five Quarter Of The Orange
This book is written by joanne harris . Joanne Harris is a well known english writer famous for her award winning book Chocolat as well as her other novel Five Quarters Of The Orange. The plot of the latter is centered around the youngest daughter of three who inherits her mother's cookbook in her own cafe . She follows the book old recipes and tries to figure out what is written between the lines. Its a complex and mysterious story telling us that something are better left unsaid and some terrifying secrets from one's past are better left unrevealed.
#3.Monday Begins On Saturday
This book is written by Boris and Arcady Strugatsky. The scientific research institute of sorcery and wizardry is the place you won't wanna leave. Here magic is studied through scientific analysis and investigation.You will meet tons of new creatures in the book. A talking cat, A fish that grants wishes and even vampires.
#4. The Lady In The Car With Glasses And Gun
Written by sebastien japrisot.This 1966 Crime novel is a wonderful psychological detective story with a special emphasis on its characters and description that you can almost feel the wind in your hair and the main character despair and lack of confidence . The whole book is her attempt to reevaluate her own life and find her true self. Definitely a good read and worth checking out.
#5. The Secret
This book is written by Rhonda Byrne. This book is my current read and i have heard good things about it.I have find it the most positive book that have a direct impact on my life.The book talks about THE Secret which has been in life of the most successful people in the world since ages. This is my most favourite book so far and I highly recommend it.
Which book are you Reading These days? Do tell me in the comments.
UPVOTE, FOLLOW and RESTEEM