My Book on FREE Download!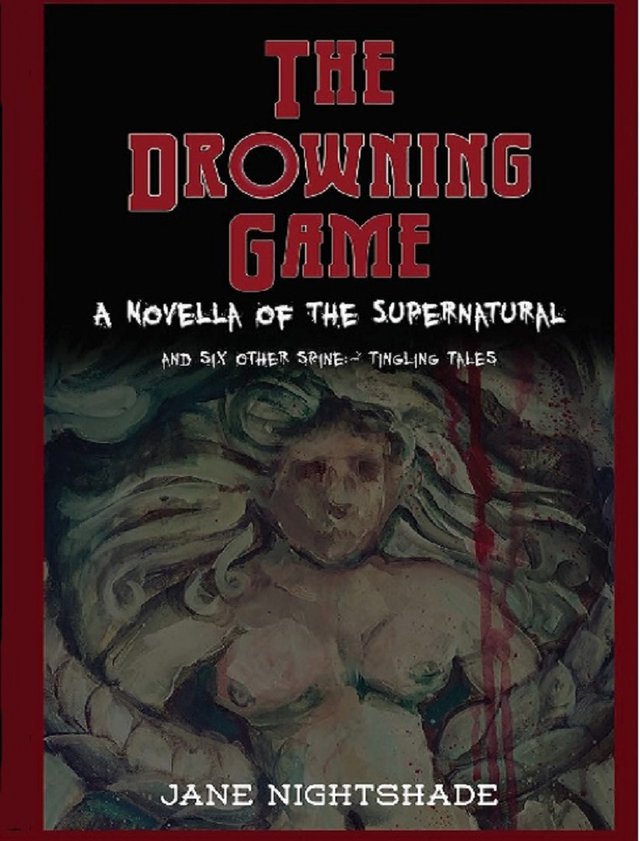 My ebook, The Drowning Game, is on free download on AMAZON today and through February 5th. See link above.
The main story, a 20K-word novella, is a coming-of-age story about Sandy, a twelve-year-old girl who encounters a supernaturally caused tragedy in a neighbor's swimming pool, and how it changes her life forever. Included with the novella are six interconnected short stories about Sandy's further adventures. It's set in the early 1970s in a small northern California farm town.