IMPORTANT: If you want to participate in the New Steemit Book Club - please leave a comment in this thread! My goal is to get at least 10, preferably closer to 20, people involved for the first month.
—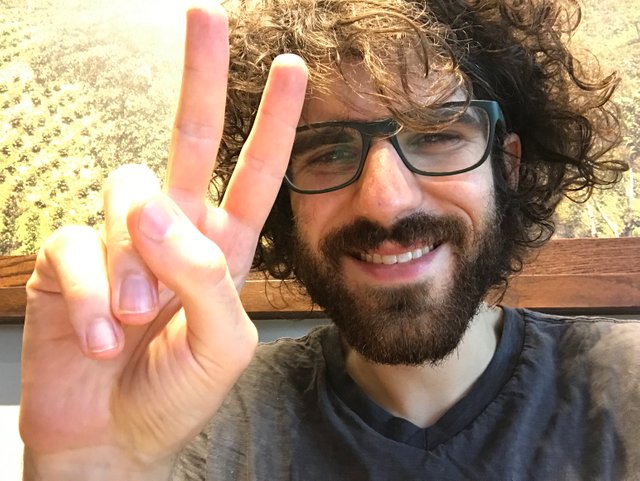 Excellent news, y'all! This book club is happening.
Here are all of the users who expressed interest so far:
@voghera
@the-dagda
@davebrewer
@cottonlazarus
@sofiarey
@xainba
@winstonalden
@clevercreator
That's eight people! We are off to a great start.
Problem: We Can't Use the Name "Steemit Book Club"
It came to my attention that there is another Steemit Book Club run by @the-alien. They are reading one giant book over the course of about a year, it looks like.
I have no beef with that, in fact they're reading my favorite book (Infinite Jest) - however this is a way different style than what we're going do. Our book club is going to read much smaller books, perhaps with the goal of reading a variety of books from a variety of perspectives (gender, race, age, location, you name it) to enrich our minds.
Out of respect for the other club and general clarity, we'll need a new name.
A few ideas I thought of:
The New Steemit Book Club
The "One-Book-A-Month" Club
Steemit Easy Reader Book Club
a few better ideas from @dehenne in the comments:
The Steemit Reading Circle
Steemit Bookworms
Steemit Booklovers
I dunno, just spitballing. Do any of these seem good? I'll keep brainstorming in the comments, and will make the executive decision in the next day or two.
The goal I think is for this club to focus on books that aren't super intimidating. I want it to be inclusive for lots of people, rather than being focused on really hard literature. So a name that expresses that idea would be great.
Help! Give me your ideas in the comments.
And if you have not commented on the other post - let me know you are interested in the comments here! I'm trying to get up to 20 users in our "interested" list before our first book starts on August 1st.
More updates soon!