If you haven't read The Rosie Project, the odds are you've heard of it. Simsion's runaway debut novel took the world of fiction by a storm, and so its sequel has been much anticipated. But is it as good?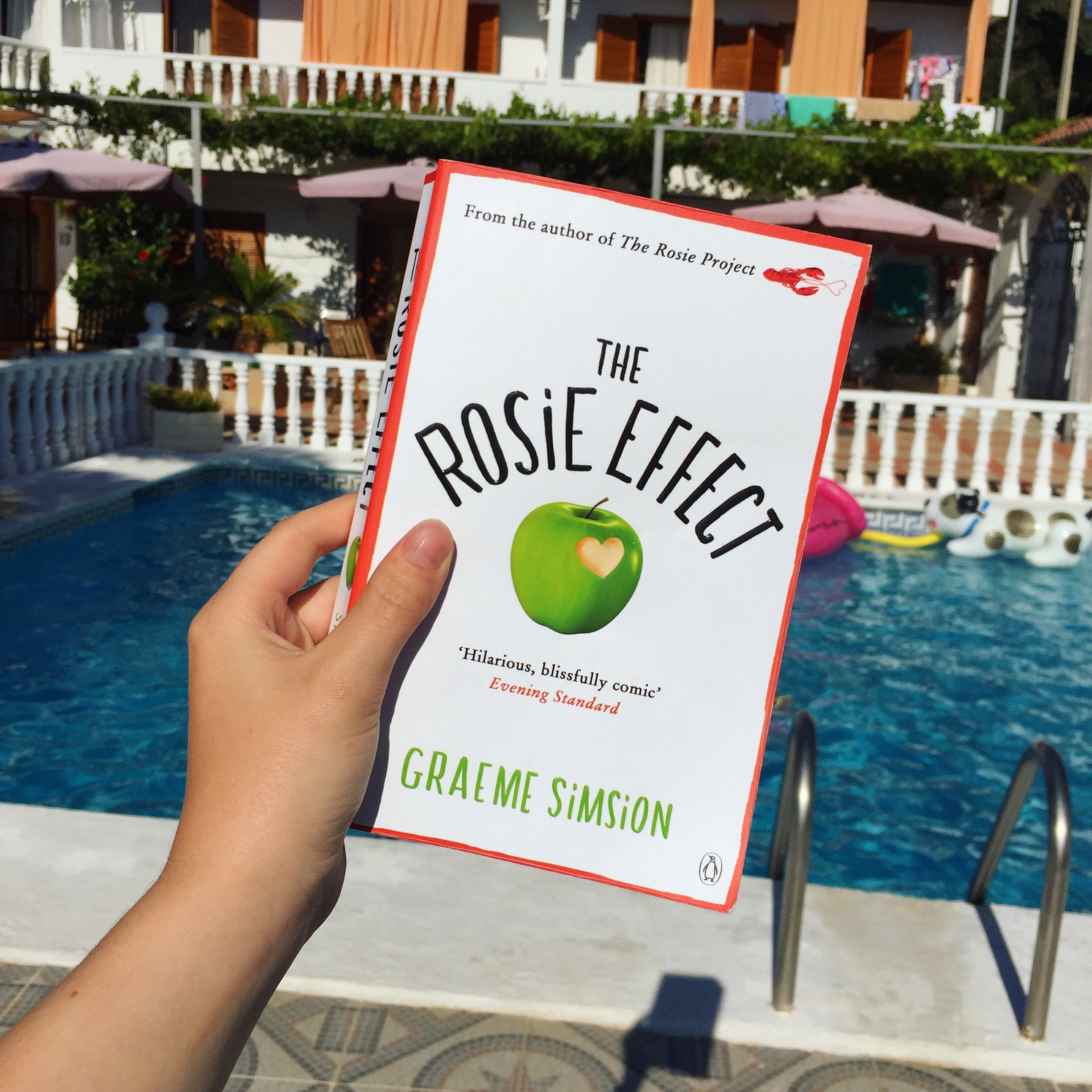 It took me a while to get around to reading The Rosie Effect, and given that I loved The Rosie Project, this might strike some as odd - however, the fact I loved The Rosie Project is actually exactly why I was hesitant to read the second book. Sequels are always difficult, and few authors can really pull them off well. However, after a recommendation from a friend, I decided it was time to put my prejudice against sequels to the side and give The Rosie Effect a try.
The first pages were refreshingly familiar. Simsion's greatest achievement in The Rosie Project was his excellent narrative voice with his protagonist Don Tilman, and here his voice is just as clear, comical, and infectious. However, the plot was where it started to falter. The Rosie Project started strong, with various different interesting plots: Don's Wife Project, followed by his project to find Rosie's true father, and supplemented with the excitement of a trip abroad and the developing plot line between Don's friend Gene and his wife. The Rosie Effect was interesting in its plot formula because it was both none of this and all of this at the same time. Although the plots were there, they didn't feel as exciting, but this is probably because they were so familiar. The Wife Project turns into the Baby Project, his project with Rosie turns into his relationship problems with Rosie, there is a trip on a plane, and the plot with Gene and Claudia continues... But it just isn't that interesting anymore.
However, despite the fact that it's a little predictable, the book as a whole isn't bad. After all, plot isn't really why someone picks up a comical, character based novel. This is what saves The Rosie Effect. All the characters are unique and interesting at the same time as feeling just about believable, and Simsion is the king of creating social situations which can descend into awkward hilarity.
Bottom line is, this won't be your book of the year but if you're looking for something light to pass some time in the sun, this works very nicely.
6/10