Read Books in 15min with Blinkist (and get 50% off)
Ever felt that non-fiction books seem to ramble on and on just to meet a page quota? That the main points could be summarized in five pages or so?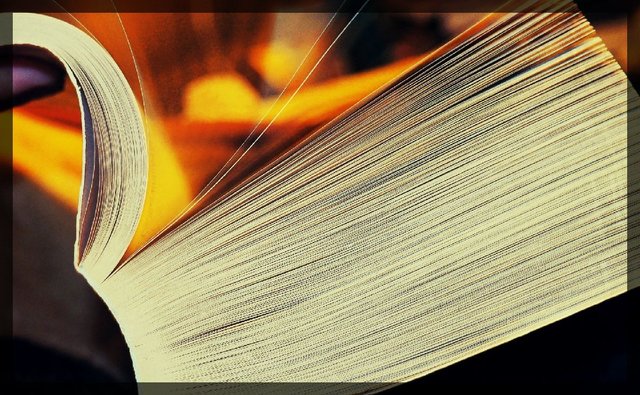 Recently I ran into Blinkist - an app that promises just that - 15-minute summaries of over 1,500 non-fiction books.
First I was a little skeptical - can it really be effective? I tried the 3-day trial and turned into a convert: yes it can.
All the blockbusters seem to be there - in these three days I knocked off my reading list about half a dozen books that, to be honest, I might never have gotten around to read the full versions.
The summaries are quality crafted - they don't seem to be computer generated, are very well structured, and actionable items are highlighted.
In a queue? Waiting for someone to arrive or meeting to start? Whenever you got a couple minutes to spare you can read one chapter, and actually absorb information. Or pick up the premium edition for audio narrations when you are driving or similar.
In the end, you can decide if you want to buy the book for the in-depth version if you feel there's merit to it. In my case, I feel that most of the time enough information was in the condensed version.
Scouting around the web I found a little-advertised coupon for 50% off that actually works which I'm sharing with you: put lucky50 on the checkout page for half off in any of the plans.
Hope you find it as useful as I did!