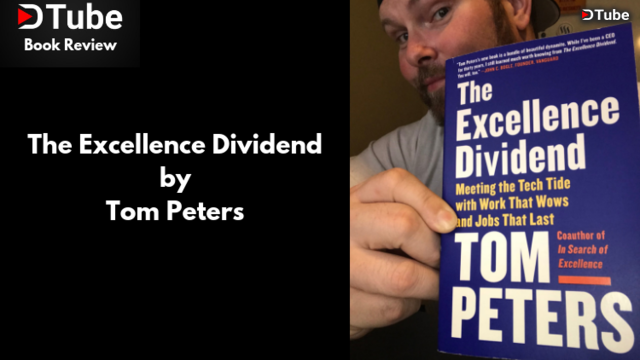 ---
It's been a while...
Being on the road most of August and taking part in the Steem Creators conference over the past few weeks, I've been limited in my reading time...
No excuses Jon!!!!!
I picked up Tom Peters' latest book 'The Excellence Dividend' when I was on the west coast of Canada in mid-August and it's taken me this long to actually finish the book.
Which is weird for me, because I'm used to banging through a book in a week or less.
Regardless, I finally finished Tom's latest book and WOW...
This book is jam packed with amazing tips, suggestions and techniques on how to separate yourself from the competition. From the importance of intense training to constantly 'reading' by being nose deep into a book...The Excellence Dividend covered so much.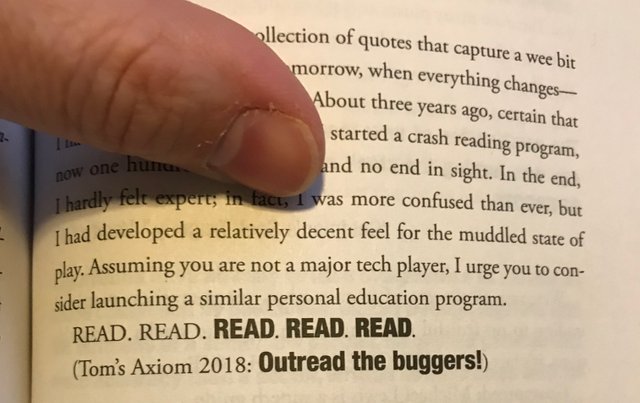 I loved that is also focused on the importance of people and the need for leaders in 2018 to focus their energy on their relationships. This is a message I can most definitely get behind here on STEEM and Dtube!
All in all, this was a fantastic business book and one I highly recommend.
And while it comes in at over 450 pages, it's a fun and easy read. Nothing over the top and nothing too complicated.
Forgive my laziness though...This book review is about 2 weeks late :( Regardless of how many pages it had. I should have finished it sooner.
One of the better business books of 2018 for me. I know you will enjoy it!
---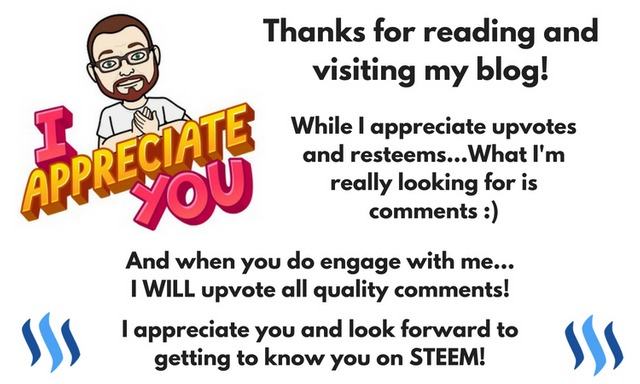 ---
▶️ DTube
▶️ IPFS