Welcome to The Vague Ship
A Tale of Ambiguity
In an effort to remain free of contradictions, it is recommended to remain vague in all things. Take heed, bring courage. Into the Vague, we go.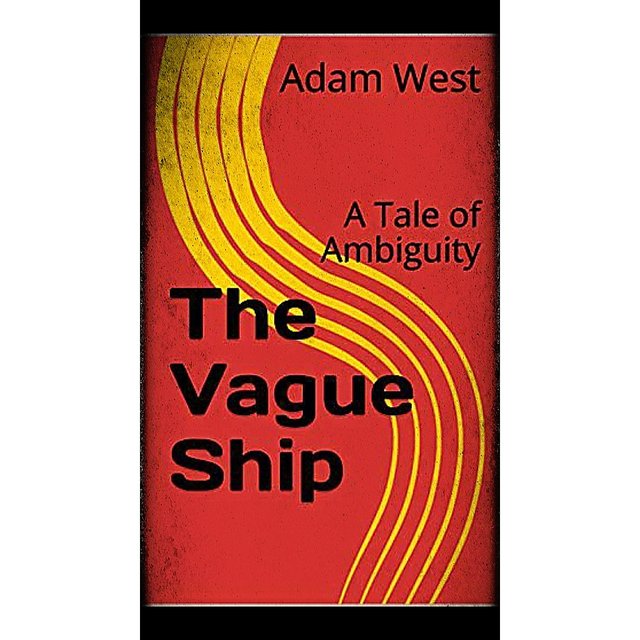 $1 Buy Here
A sci-fi/fantasy satire novella.
Read book 2 of ContradictionLand, a growing novella series!
If you are just joining in the adventures of ContradictionLand, and have been lucky enough to avoid the accidental guidebook Contradictation (many have perished in its reading) then there is only one thing you need to know.
In ContradictionLand, if you contradict yourself, you disappear.
In an event, both lost to remembrance and sense, The Vague Ship was created to attempt escape. Bren, the pilot, an all-round decent fellow, cluttered with bouts of unimaginable forgetfulness, and Captain Ralety, his commander, who often is brought to her wit's end, are navigating through The Vague.
Adventure, laughter, awkward moments and much more, nestle themselves in our satirical journey.
Nothing is ever what it seems and we have much to explore! The Vague awaits, you have been chosen.
Read free stories and more here.
For love, for life, into The Vague we go.