Send 0.2 SBD to @randofish with the URL of the post you'd like @randofish to vote on and receive a randofish upvote (30-70%) OR a randofish1 upvote (90-100%)
BONUSTIME!
ALL @randofish users will receive more than 20 extra upvotes (worth in total 0.1 $- 0.2 $)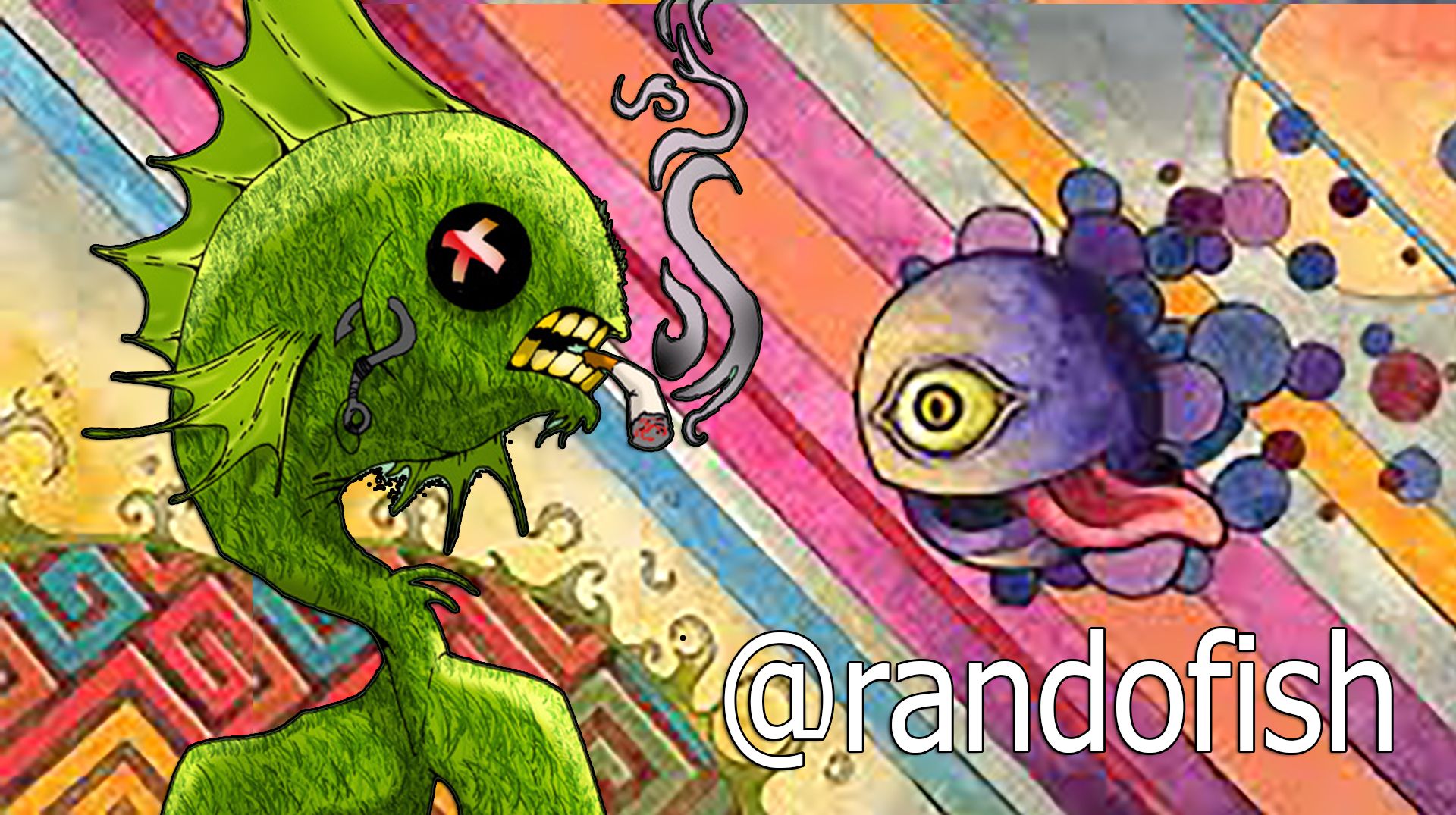 Here's how it works:
@randofish will now place a vote with a random vote power of 30-70% on your post!
Good luck!