BOLDMAN CAPITAL: INVESTMENTS GOT MUCH BETTER.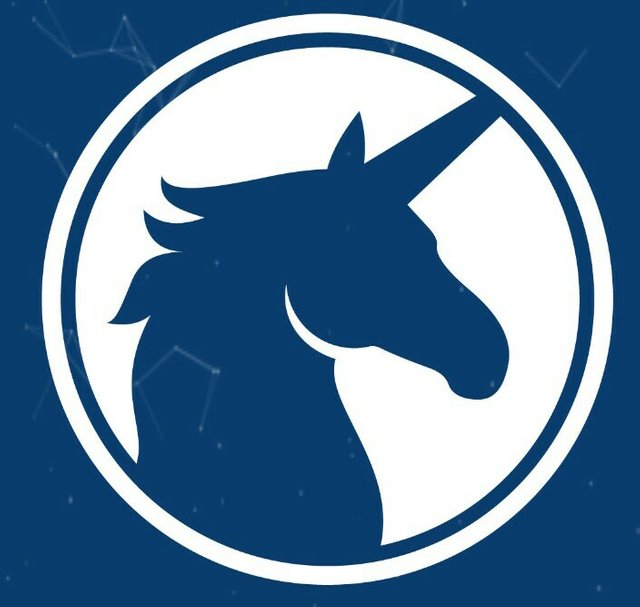 OVERVIEW: Investment is the simply defined as the act of investing money with the sole purpose of making profit. Investments are the act, purchase of goods, acquisition of monetary assets, etc., which are gotten with the objective of creating more wealth in the future. Investment dates back to many years ago, from the early days of man, man has consciously or unconsciously invested, the early men who started planting of trees actually invested a seed to reap more larger amounts of fruits and seeds in the future. So investing, which is the act of committing resources to achieve a return in the future has gone throughout history starting from the days when it was only a privilege to the rich monarchs and the elite class down to now where everyone is privileged to invest.
Now from the advent of blockchain technology, and with the springing up of various projects built on the blockchain ecosystem, investing has got much more better reaches as various traders could now invest in certain projects and expect higher future returns. But investments has got only one major setback, which is making the right decision - investing right, and this is what Boldman Capital tends to solve.
BOLDMAN CAPITAL: Boldman Capital is a decentralized investment fund built on the blockchain ecosystem that invests in new unique blockchain solutions and shares the profits with BOLD token holders every month. So the good news is here, keying into the boldman capital investment fund movement is keying into every other unique and viable blockchain project, which spells automatic right investment for every participating investor! Boldman Capital allows participation into the investment fund without even having a substantial capital - it does not have any minimum or maximum investment amount making it easy for everyone and anyone to invest into Boldman, thereby automatically investing into other key blockchain solutions.
BOLD TOKEN is the tokenized economy of the Boldman Capital project and its holders are considered as shareholders which would earn dividends monthly from it's investment profits in ETH (Etheruem). Also, Boldman Capital allows investors/holders to sell or transfer their BOLD tokens anytime they want, making it easy for wealth to be transfered without waiting for any lock period which is normally the case with other investment funds.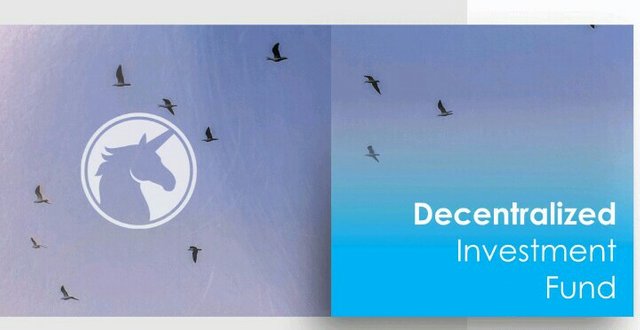 Why get the bold tokens?
Boldman Capital has a very large mass of community of investors and supporters with over 10,000 community members from all around the world.
Bold tokens are Boldman Capital's shares, so Bold token holders are qualified for dividends in ETH from the investment fund profits of Boldman Capital. Actually, 90% of the profits are being distributed to the token holders.
The investing sector is the largest sector in the world.
Boldman Capital investment fund is decentralized with provisions for anonymity and immutable contracts.
Boldman Capital and the Bold tokens are built on the Etheruem smart contract network which is transparent, decentralized and secure.
Boldman will be listing in secured and popular exchanges, it has already allocated funds to be spent for listing in high volume exchanges.
Provision if iOS and Android Apps for easy tracking of Bold tokens and investment growth.
Boldman Capital is focused on new and unique blockchain solutions which tend to bring solutions and also increase the blockchain ecosystem value.
BOLD TOKEN DETAILS: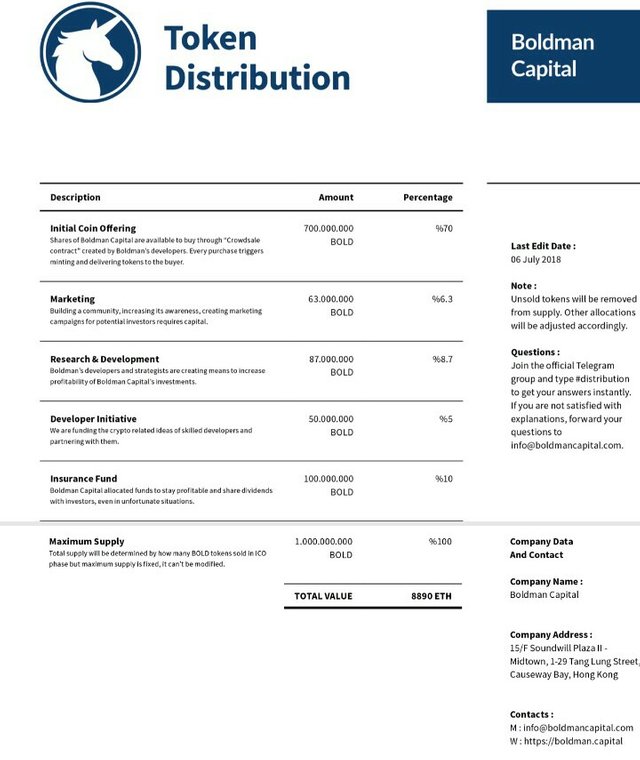 BOLDMAN ROADMAP: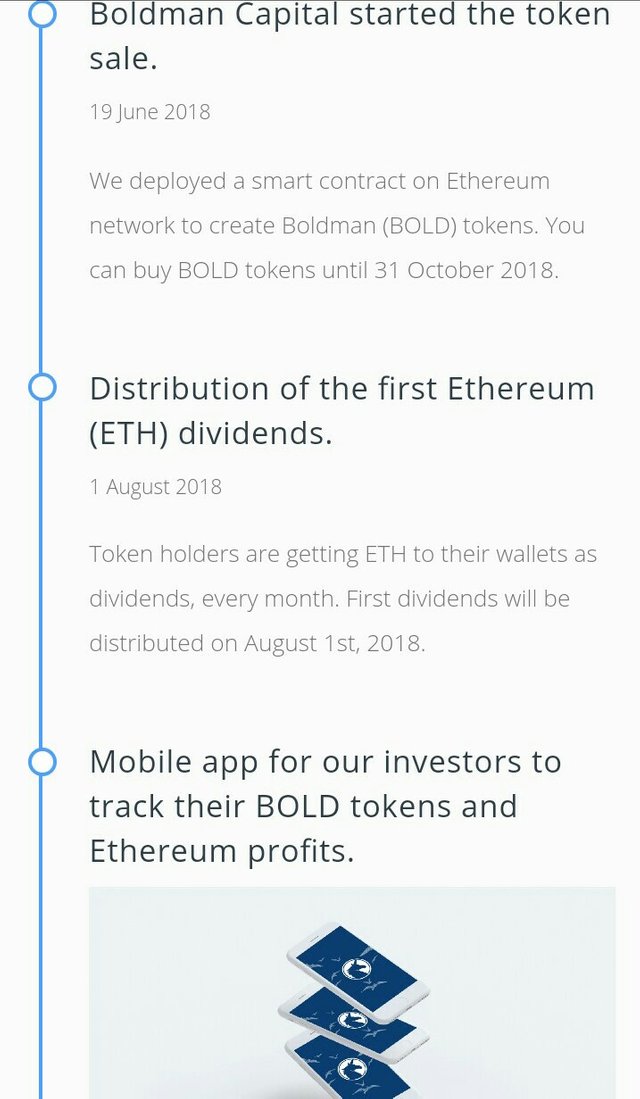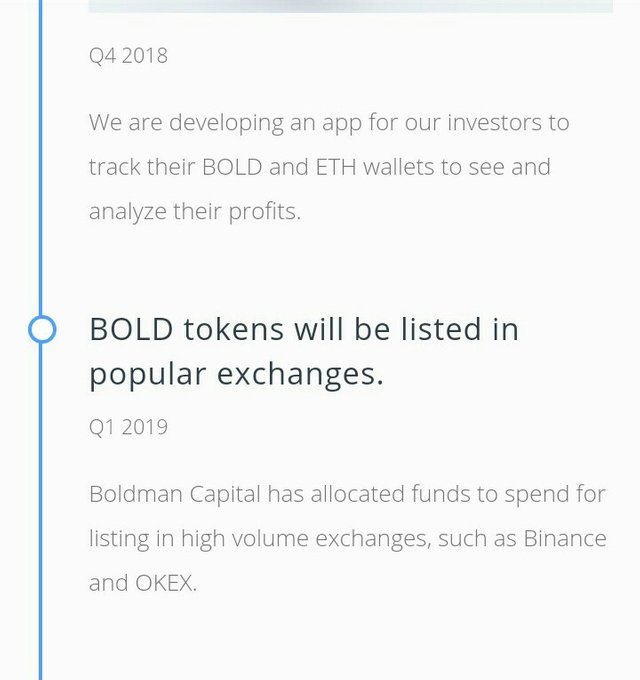 BOLDMAN PARTNERS: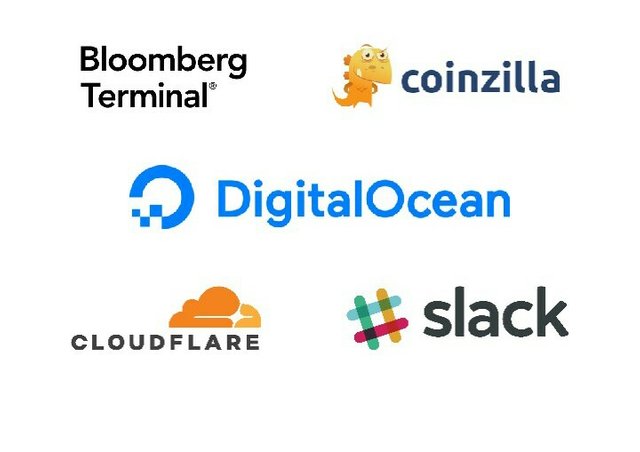 For more information on the Boldman Capital investment fund project, visit;
Website: https://boldman.capital
Blog: https://medium.com/@BoldmanCapital
Or read the whitepaper via https://boldman.capital/whitepaper.pdf or contact through email, [email protected]
CONCLUSION: Investments can never die but will continue to thrive and improve. In order to invest right, especially in blockchain projects, join the Boldman Capital movement and key into viable and unique blockchain solutions featured in the Boldman Capital's investment portfolio.
By: Brad Dozie.
BTT username: braddozie