Hi everyone,
First of all, I want to thank you for being such an amazing community!
I wrote about my plan to use computing power to warm-up my place for the winter, asked for support, and got amazing help from all of you.
I had the idea of solo crunching on the Gridcoin blockchain and asked on the community for someone to either donate or borrow me some coins, because I knew that an initial stake is needed. But I had no idea that the minimum amount is that high (2k - 10k GRCs needed), but lucky to find that a pool is available. I joined the grcpool.com, and my two computers are already crunching on World Community Grid, TN-Grid Platform, and Seti@Home (with an old GeForce GT630) projects.
Yes, I checked my wallet today, and found two donations: 7.5 GRCs and 150 GRCs. Thank you!
This week is very busy for me, and I will have little time to bring-up the two Radeon HD7990 with Ubuntu 16.04. But I got encouraging messages, and look for additional info on the internet, and it seems that there might be a solution. With a minimum of 6°C (43°F) outside and 18.9°C (66°F) in my apartment, I still can postpone it for the upcoming weekend.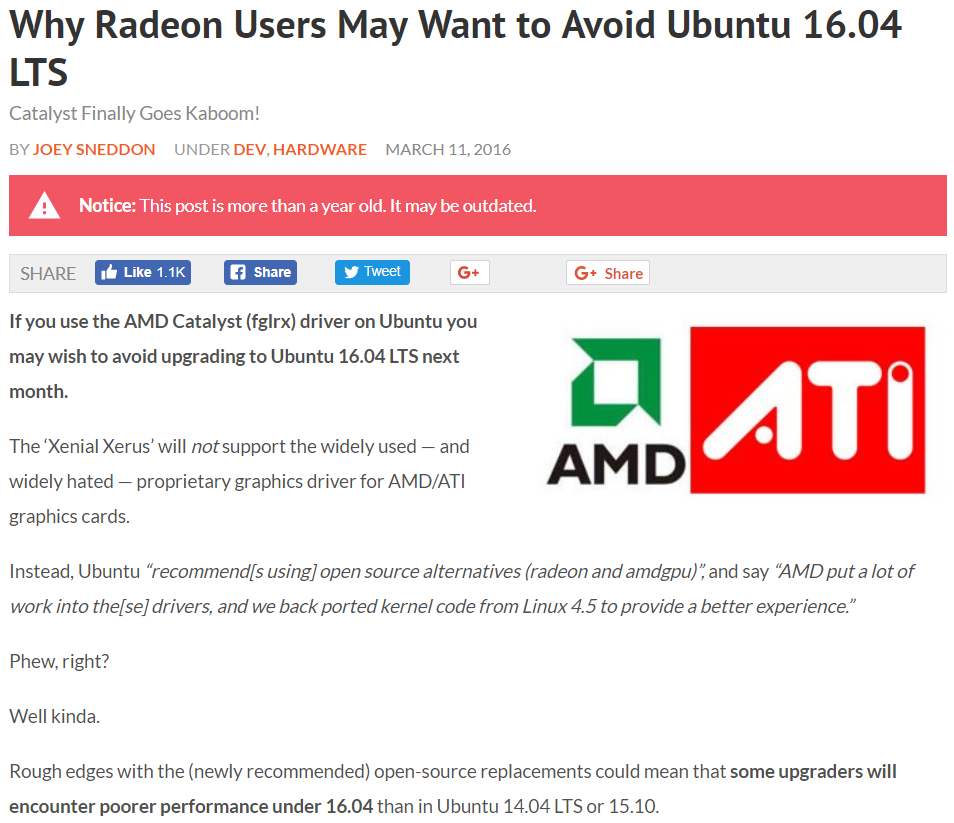 P.S. I used this picture for my post, because of the note that this article might be outdated, which bring me good hope!