LIVE DEEP. LOVE DEEP. #SQUAT DEEP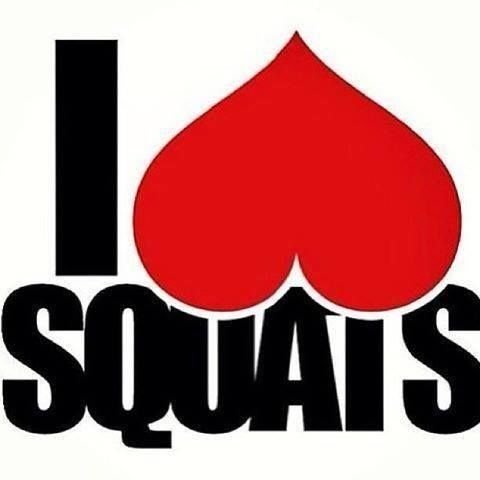 BE A BAD ASS WITH A GOOD ASS ;)
HOW TO SQUAT
JUST SIMPLE BAR SHOULD BE DIRECTLY OVER THE FEET.
BACK SHOULD BE TIGHT, AND HAND SPACING SHOULD BE NARROW.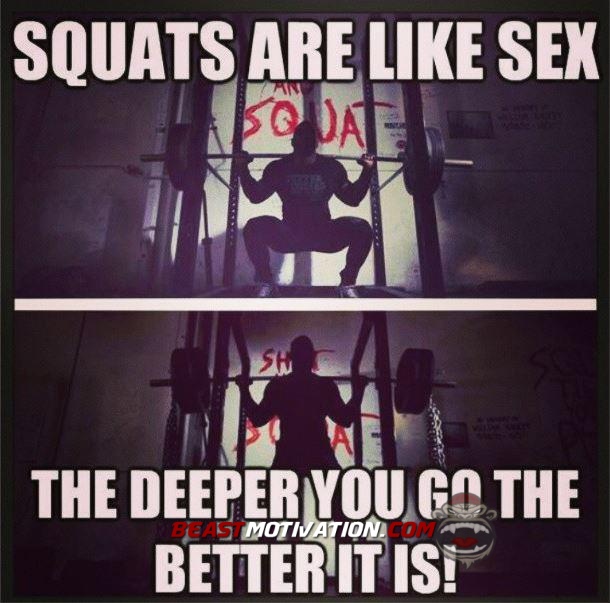 GO DEEP BELOW PARALLEL DEPTH AND KNEE ANGLE SHOULD MATCH TOE ANGLE.
HEAD SHOULD BE UP, CHEST OUT AND ELBOWS SHOULD BE UNDER THE BAR.
FEET SHOULDER WIDTH AND WEIGHT SHOULD BE ON HEELS. THATS IT BE MOTIVATED ALWAYS...!!