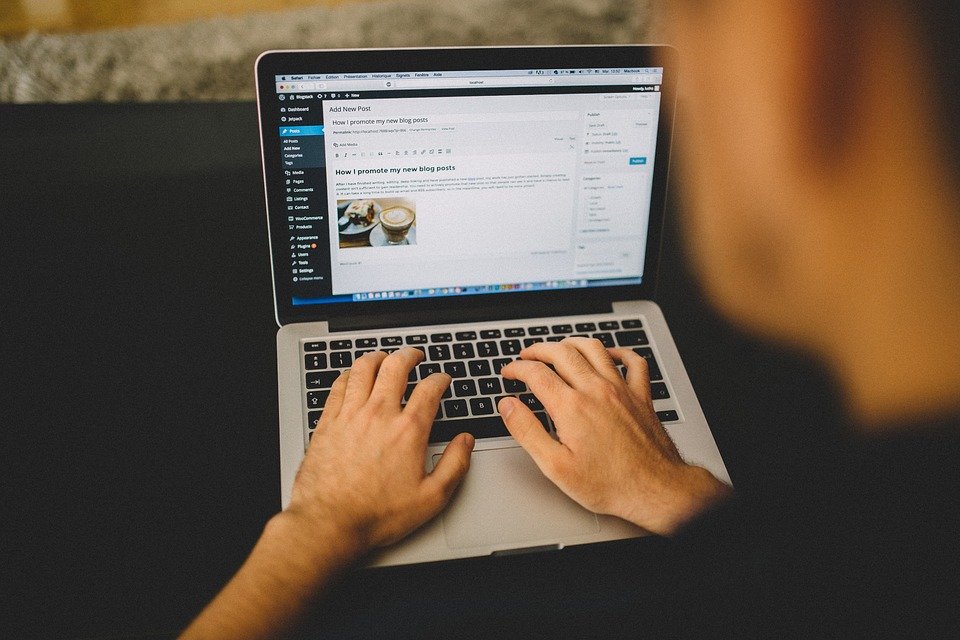 Source
Trust me I know.
My Story...
I have been a Blogger since 2008. And I used Wordpress for all my dozen or so blogs. The first couple of years I did very well. Made money with CPA, Adsense advertising, and email marketing.
But then the BIG G Slapped Me Down...
The Algorithm changes came in 2011 and that's when my traffic dried up. No more money , no more trafiic and no Comments and Replies on my blogs.
Since then....
I never take blogging for granted. And I NEVER take visitors who visit my blog and make quality replies for granted either.
That's Why...
I never hesitate to interact with my visitors and show my appreciation by giving them generous Upvotes. I do that because I am so appreciative they took the time out to read my blog and make a quality Comment. It really means so much to me !!
Conclusion...
So take it from a long time blogger do not take your visitors at your Steemit blog for granted. Just go to wordpress and start a blog in the 'weight loss' niche or 'how make money online' niche and you will appreciate how good you have it at Steemit :)
Peace out,
Robert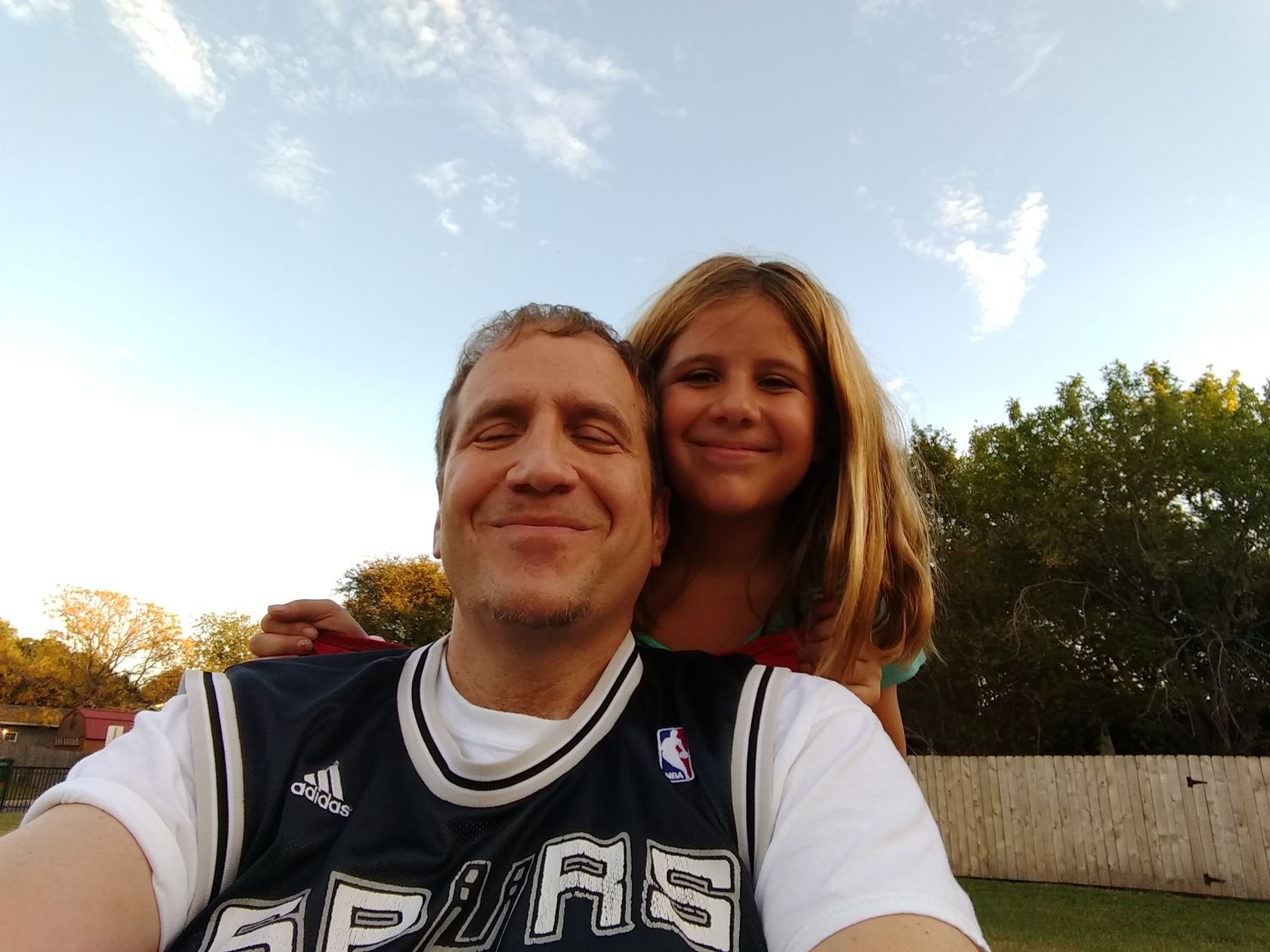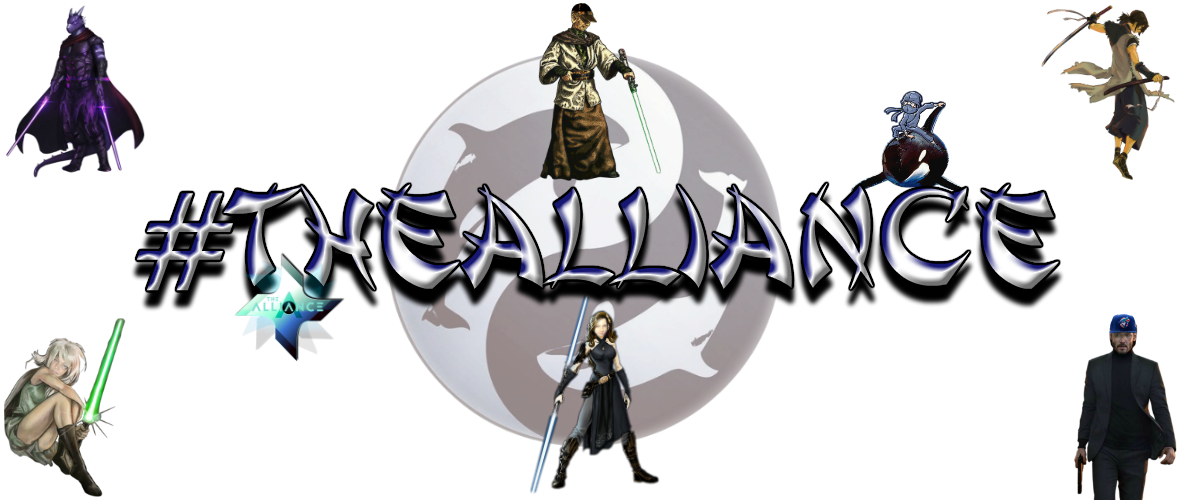 (

)