G'day, mates! :)
It was another cold and cloudy day in the beautiful north of Vietnam, which led to more rounds of billiards and naturally competing with the local guys. Also booked that trading course and are about to absorb it.
So rather than scenic photos I'll share what the plans are and shed more light on the Inside Travels.
Grüß euch, Freunde! :)
Heute war ein weiterer kalter und wolkiger Tag im schönen Norden Vietnams, was zu weiteren Runden Billard und natürlich dem Herausfordern der Einheimischen. Außerdem wurde der Trading-Kurs gebucht und der wird demnächst verschlungen.
Anstatt malerischer Bilder gibt's erzähl ich also von den künftigen Plänen und gebe ein weiteres Puzzleteil zu den Inside Travels aus.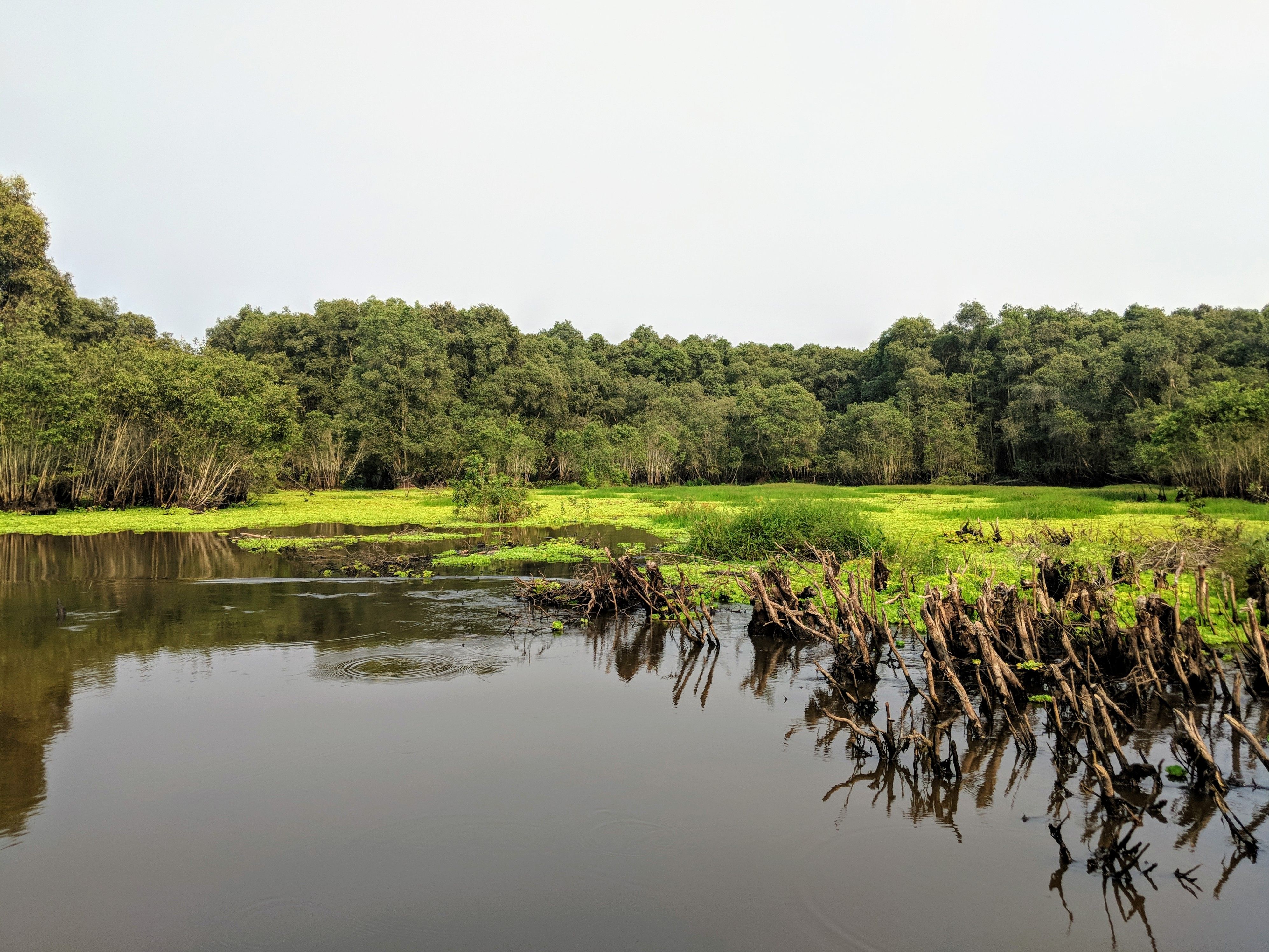 I gotta put up photos for the friendliness of the post though. :)
Traveling a lot and being productive at the same time is a hassle - a beautiful one though and I won't complain. But you know, quantity/quality, right?
So my bro Flo and me concluded it'd be better to stay at a place for some time, get a routine and therefore be more productive. In the next destination we want to rent a flat for a month or so - thinking about Kuala Lumpur or Georgetown at the moment. From there we'd do trips to other places every once in a while.
Viel Reisen und produktiv zu sein zur gleichen Zeit ist ein ziemlicher Aufwand - ein schöner allerdings und ich beklage mich nicht. Aber ihr wisst Bescheid bezüglich Quantität/Qualität, richtig?
Mein bro Flo und ich kamen also zum Schluss, dass es mal gut wäre, längere Zeit an einem Ort zu sein, eine Routine zu haben und dadurch produktiver zu sein. Beim nächsten Stopp wollen wir uns eine Wohnung für ungefähr einen Monat mieten - aktuell denken wir an Kuala Lumpur oder Georgetown. Von dort machen wir dann von Zeit zu Zeit Trips zu anderen Orten.
The Inside Travels
Seemlessly continuing from yesterday I state that I see within myself what's right and what's wrong in the world.
As basically everybody I am touched by inspiring videos and fully support the statement that "something needs to be done".
A few days ago I re-experienced a recent situation: me sitting in Kampot, Cambodia, waiting for my burger, when a man without arms approaches us and begs for money. Should I give him some? How much? Will he keep bothering tourists if I give him some? Shouldn't the government help?
For f_cks sake, he doesn't have arms and disability annuity is nonexistent where he lives! Why do I even contemplate?! Foist it off to the government? They're people as well and certainly not the good kind to bring good change to the world.
What struck me then I'd call a "Glasses-of-Nerdicon-Moment" - see video below:
An gestern anknüpfend sage ich, dass ich in mir selbst sehen kann, was in der Welt richtig und was falsch läuft.
Wie so ziemlich jeden, berühren mich inspirierende Videos und bin auch ganz der Meinung, dass "etwas getan werden muss".
Vor ein paar Tagen erlebte ich eine Situation aus jüngster Zeit erneut: Ich sitze in Kampot, Kambodscha, und warte auf meinen Burger, als ein Mann ohne Arme auf mich zukommt und um Geld bettelt. Soll ich ihm Geld geben? Wie viel? Wird er weitere Touristen nerven? Sollte ihm nicht die Regierung helfen?
Warum denk ich da überhaupt nach?! Verdammt, der Gute hat keine Arme und Invalidenrente gibt's da nicht, wo er lebt! Auf die Regierung abwälzen? Das sind auch Menschen und sicherlich nicht von der Sorte, die den guten Wandel der Welt bewirken.
Und dann hatte ich etwas, das ich den "Glasses-of-Nerdicon-Moment" nennen würde - siehe Video:
Micro / macro - a concept you can apply to pretty much everything.
What we do as a species is just the sum of all the tiny pieces, the people and their actions. It starts with being rude towards a peer and goes up to the decision of launching a nuclear missile. Everytime you make a decision, you influence this big entity we call humanity.
The way you are influences your family, your team at work and your social environment. The sum of those small social environments adds up to the society of your city.
The sum of all cities, respectively all citizens of a country, creates the mentality of an entire country and so on. Mankind is just a multiplication of your actions.
Trading is an interesting and simple metaphor for this: In the smallest time frames you see patterns, which add up to the price movements in bigger time frames, creating similar patterns again. Latterly creating a trend.
But what to do with that gained knowledge?
Talk to you tomorrow. :)
Mikro / Makro - ein Konzept, das sich auf fast alles umlegen lässt.
Was wir als Spezies tun, ist die Summe all der kleinsten Teile, der Menschen und ihren Aktionen. Es beginnt damit, sich grob gegenüber einem Kollegen zu verhalten und reicht bis hin zum Abschuss einer nuklearen Rakete. Jedes Mal, wenn du eine Entscheidung triffst, beeinflusst du die große Einheit, die wir Menschheit nennen. Wie du bist, beeinflusst deine Familie, deine Arbeitskollegen und dein soziales Umfeld. Die Summe dieser kleinen sozialen Umfelder bildet die Gesellschaft in deiner Stadt.
Die Summe aller Städte, respektive aller Einwohner eines Landes, entscheiden über die Mentalität eines ganzen Landes und so weiter. Die Menschheit ist lediglich eine Multiplikation deiner Taten.
Trading ist eine interessante Metapher dafür: In den kleinsten Zeiteinheiten sieht man Muster, die zu Preisbewegungen im größeren Rahmen führen, wobei wieder ähnliche Muster entstehen. In letzter Konsequenz führt es zu einem Trend.
Aber was macht man jetzt aus der Erkenntnis?
Sehen wir uns das morgen an. :)
---
Hope you had a good read! Always happy about feedback.
Photos shot with: Google Pixel 2 (Smartphone)
More pictures on instagram: https://www.instagram.com/yourmateyo ☺
You find every other steemit blog post in chronological order right here: http://yourmates.world
All the best,
yourmate :)