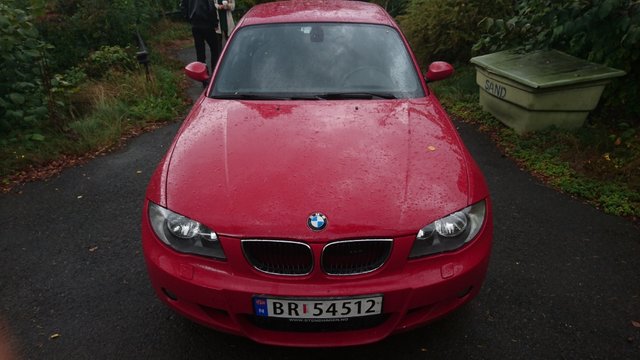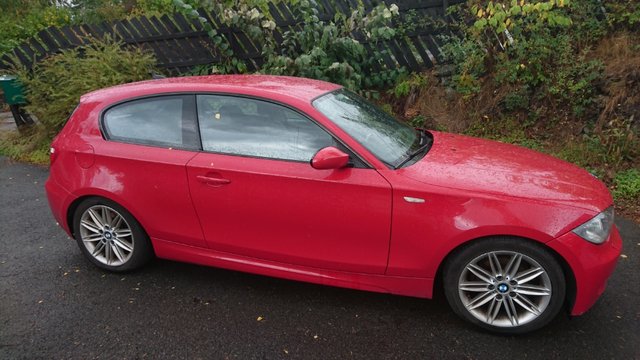 ---
In relation to getting stuff for our Mabon gathering later this month, we decided to rent a car to travel to the border between Norway and Sweden to buy ingredients for the café. Make sure to check them out, they are on Steemit as well: @ambrosiacafe
The reason for going all the way there is that most of what we need is a lot cheaper on the other side of the border. Especially vegan products like oatmilk, cheese etc.
We rented a 2007 BMW 118i m sport for the travels trough nabobil.no, a webpage that lets private people rent out their cars when not in use.
The light weight of the car made the 144 horsepowers it was packing more then enough for a enjoyable ride. Lucky for me it was even equiped with a cruisecontrol!
---