Women constantly repeat that they want to see a real man next to them. But more often than not, they themselves cannot even articulate clearly who this real man is and how he should be. But they will immediately tell you who is not a real man and why. Yes, not every man can be called a superman or a prince, whom women dream of, but it is possible to highlight the qualities that women crave to see in every man, oddly enough.
These are the traits that, according to women, make a man a real man.
Women are sure that a real man always, in any situation, knows what he wants and what goals he wants, but he always has a goal and he knows how to achieve it. He knows how to set priorities correctly and will not waste his time on useless activities. Like no one else, he realizes his need for financial stability and well-being in the family. Also, a man must have a favorite business, which, however, will always be in second place, the first should be a family.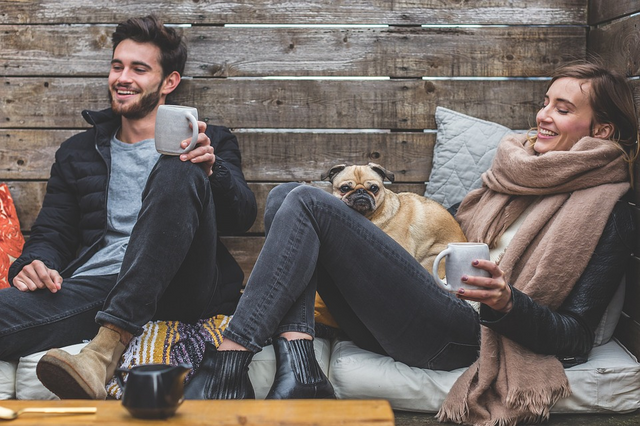 Such a man is very strong and it is not only about physical strength. He is not suspicious, and never complains and doesn't whine, as we women do.
When he makes a decision, he does not change him, but he still can show flexibility. He is not afraid to admit that sometimes he is wrong and always tries to correct his mistakes as quickly as possible.
He is not verbose and rather restrained, and his words always correspond to his actions. Also, the ideal man will always be responsible for both himself and his family.
He always defends the interests of loved ones and relatives. For him, a family is not only children and a wife, but also brothers, sisters and parents. They are all under its reliable protection. This man does not spread rumors and does not give unfamiliar people assessment.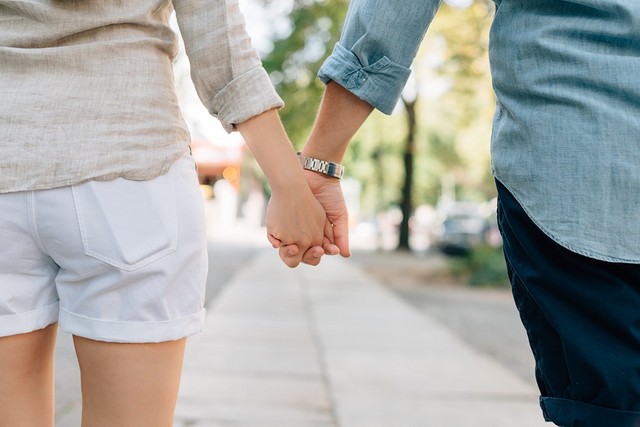 He does not talk too much, so that he is not caught on the word, and always fulfills the promise, and if he is simply unable to fulfill something, he simply does not make a promise. For such a man, more than time and money is his honor, which is why he will always be a model for his children.
The ideal man will never seek leadership, both in the family and at work cry. He always gets his way through his mind and actions.
He knows how to dispose of his capital so that he multiplies. He tries never to ask in debt and always knows how to make money himself.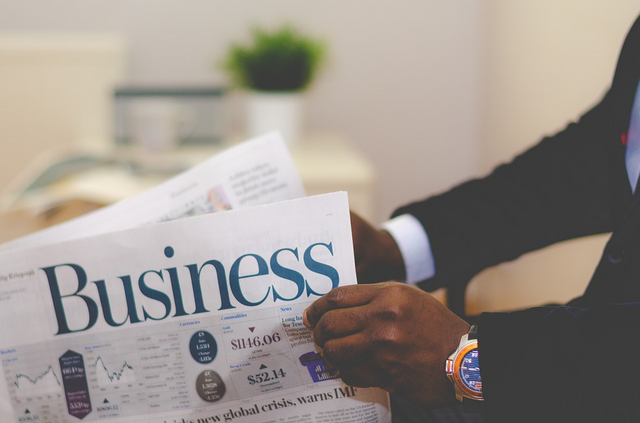 He is not effeminate and is always well-groomed, neat, strict and not impure, even on the contrary - open to communication and friendly. His determined and confident appearance attracts positive-minded people.
He is the basis of the welfare of women