Hello everybody, Vancry here with a little update on my life!
A few days ago I made a post about how to exchange your steem dollars (SBD) for bolívares (check it here). Well, I found out that there was a way to gain more money by exchanging btc for other cryptocurrencies and then exchanging them again for bitcoins for a better price. I've done this for 3 days so far and... well I'm not doing so good.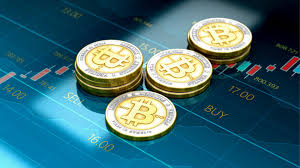 ---
My brother-in-law told me about (CoinMarketCap)[https://coinmarketcap.com/gainers-losers/#gainers-1h] and the "Biggest Gainers and Losers" section that tells you how much has a cryptocurrency increased in value. He told me to be aware of it when I started buying and selling this coins. Well, an hour later I managed to increase my bitcoins by 1000 satoshis; which for me, is a lot.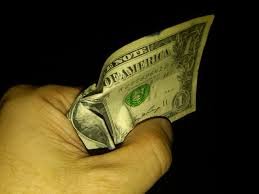 2 hours later I got too greedy and started trying the same strategy with any other coins.
Well, I jut lost like 1500 satoshis. That's 1.5 times what I gained. I failed the strategy and well... I was stupid and too thoughtless, because I was too greedy. If you want to start on this business, you need to be way more patient and smart than I am right now about all this.
Some say it's better if you just look for the cryptocurrency with more volume on the market, other say it's better if it has more increasing value percentage per hour... It's kind of annoying to not know where you're standing when we talk about this.
It's like gambling now that I think about it...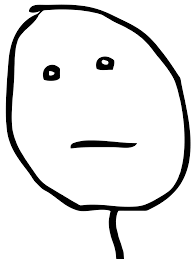 Oh well...
I won't stop trying though, me and my family need money to sustain ourselves here on Venezuela. If anybody knows anything about this topic please leave a comment. I need help steemiants :c
I'm going to try again tomorrow in a different schedule. Maybe that changes the final results. Wish me luck! I'll try to post any information I get from this experiment.

---
Upvote, resteem and or comment if you liked this post. It would help me a lot!
~Vancry