"Those who suffer from poverty and all kinds of misfortunes fall into an unfavorable situation due to the suggestion of negative emotions for the simple reason that absolutely any thoughts have the ability to materialize." (Napoleon Hill)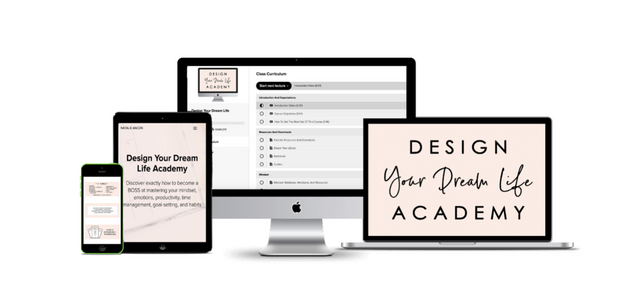 Each of us has moments in life when we simply give up. When one after another, troubles are coming on a different scale. We used to call it "dark times". Is there a dark time or it's just beneficial for us to think so?!
The answer to this question is: '' No, it isn't". There are no dark times and there has never been!!! Everything that happens to us, good or bad, depends only on us and on nobody else. How many times have you accused someone of something good happening to you? Not at all? Why then do we blame everyone and everything if something bad happens? I used to do the same, I blamed myself, others, circumstances, felt sorry for myself, said how unlucky I am, until I realized it doesn't make my life any better.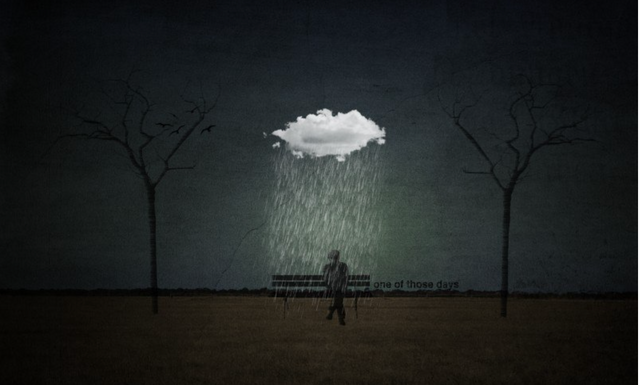 Thoughts were that everyone was successful, but not me, everyone succeeds, but again, not me. But I met a person who changed my whole life and my views on it. Now I can say with confidence that I am a happy, self-sufficient woman. For this reason, I want to try to help those who give up and who have lost faith in themselves.
In fact, we create our reality and it depends only on us what it will be. To be happy and successful, it is enough to know only one small secret. It is important to know only one little secret to be happy and successful.
One day, by chance, I found one small but very true story. It completely described my life, and I think not only mine ... I do not know who wrote it, however, it does not matter, the main thing is the essence. And the story was:" A man sits on a tram and thinks that his wife is a dumb child, his friends are worthless, life is shit, no money, poor health." Behind him stands a tall beautiful angel with big fluffy wings. He has a snow-white notebook and a beautiful pen, he writes down this man's thoughts like spells, word by word, and thinks to himself: "What a strange desires, and above all the same desires every day! But what can I do! If he asks, I must make it happen''.
Unfortunately, we live in the same way. Before we begin, we already think and doubt whether we will be able to achieve this. We program ourselves to fail. And even if the first time does not work, it does not mean that it does not work the second or the third time. Perhaps the first time you did not anticipate something or did not calculate it, but you will definitely pay attention to the weak points a second time. The newborn also does not instantly start talking and walking. In this case, no one blames and does not disappoint. Think about it!!!
Have you heard the saying that trouble never comes alone? Of course, it does not come, because frequency attracts the same frequency. So stop thinking negatively and go to your goals!!! Do not waste time on depression, it is better to spend it on the realization of your dreams.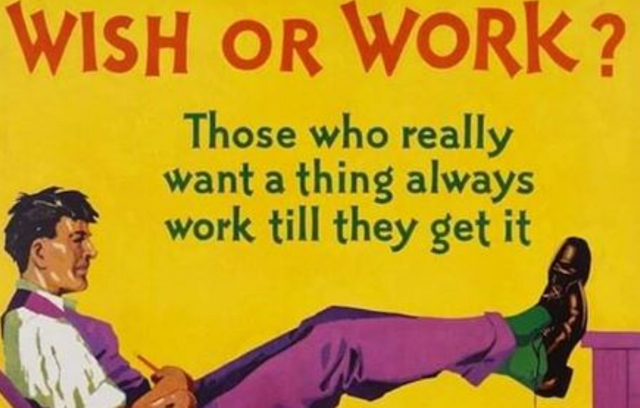 After all, as one of the great writers about the success of Napoleon Hill wrote: "If you leave the case without reaching the goal, then most likely you are just lazy. A lazy person never wins, and the winner can not be lazy!''
Written by @solomiakapasakaloglou