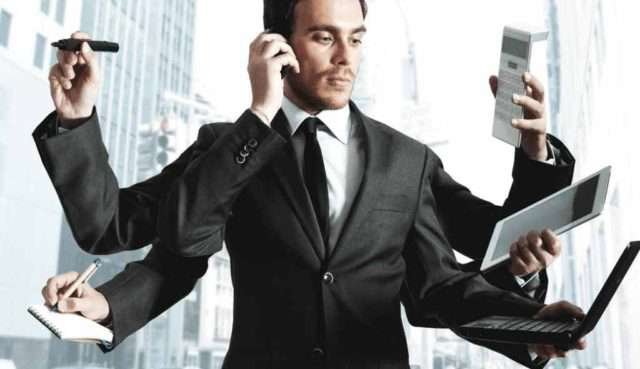 Been so busy lately. Personal reasons have kept me from the community. Life has its moments I guess.
I see @d00k13 rising high in the @partiko rankings. To think we both started blogging together! haha steem on bro
Shoutout to the #OneLoveDtube community
Sad to see @crypto.piotr didn't win the @nathanmars delegation. Don't give up bro. I believe the good work you have done will always speak for itself and the communities you have touched will not forget so easily. You'll get em next time!
I recently learned how to bake and play FIFA. Odd gameplay they have, I've always been a PES fan.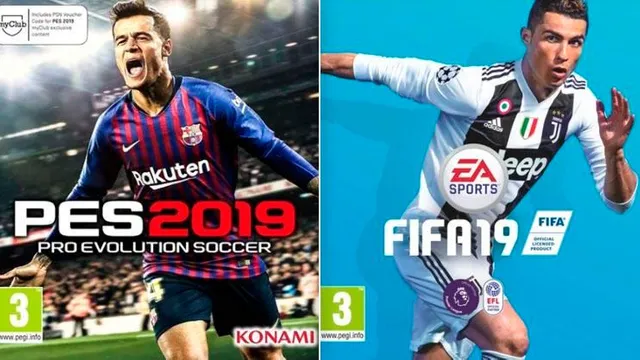 Does anyone know if @dimimp is still mad at the world or if the nice man has accepted that there will always be good and evil? We need more philanthropists like him, albeit with better advisors. Gotta have street smarts guarding your money.
Oh, the results for my countrys election are out and the incumbent President Muhamadu Buhari retains his seat. Not that it was in doubt. He beat his closest rival, Atiku Abubakar by 3.9million votes.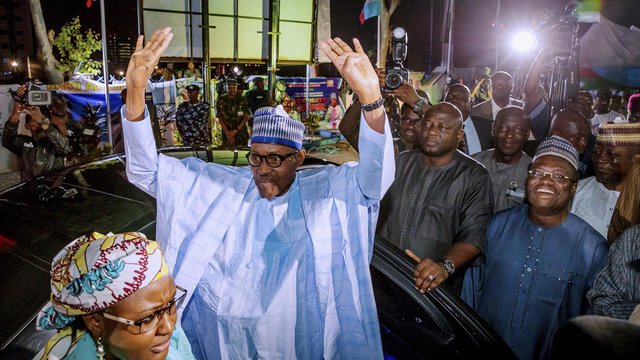 He did promise to adopt some new reforms. Guess we just have to wait and see what new policies he brings. Fingers crossed.
For those interested, earn a badge with @steemitboard's new challenge
You can also earn some steem by putting your graphics design skills to use in the @mediaworks contest

Stay blessed guys