The Steemit Wife – My Opinion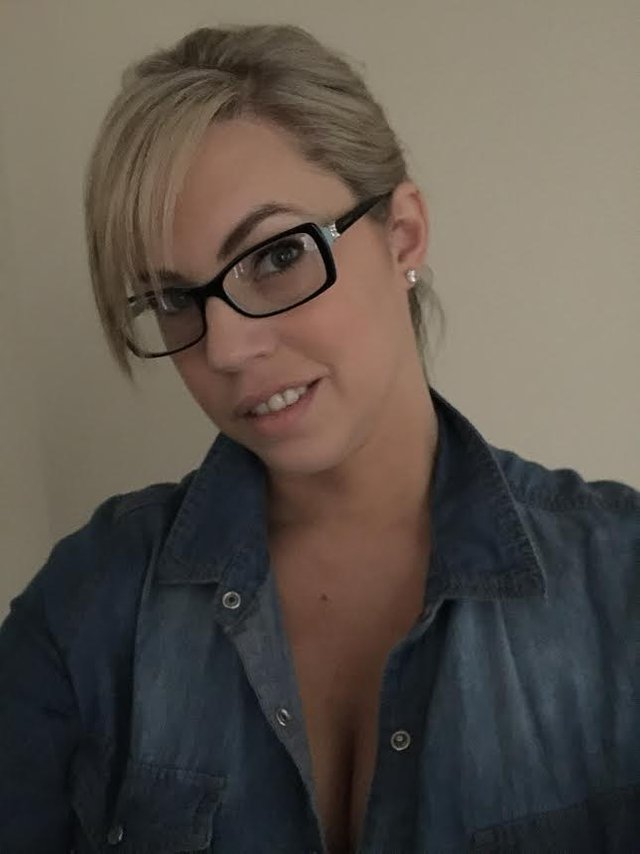 My opinion has landed me in hot water on numerous occasions, WHY?
I have been told that I am way too honest when asked for my opinion, so I thought what the hell let me put it to good use and blog about it on the one and only steemit.
My first opinion is on opinions…
Seriously what is the point of asking for someone's opinion if you don't want the truth? You ask for their opinion for a reason, with this in mind when asked for your opinion why would you not be completely honest? Why would you expect the person you are asking to not be truthful as well? This is a concept that I clearly cannot fathom nor have I mastered the ability to "sugar coat". As you can imagine this has made me not so popular at times, but hey you asked….
Let's be clear though, just because you asked for my opinion it does not mean you have to take it as gospel. I swear I won't be offended if you still wear the shoes, change your hair, keep the cheating partner or in the case of steemit continue to invest hours of time and effort in front of your computer @boatymcboatface, lol.
Maybe people need to stop and think whose opinion they really want to hear before asking?
This has been fun, I plan on posting more opinions in the future.
What do you think? And don't just say great...... or my hair looks fine.