Shut Up and Give Us Your Data!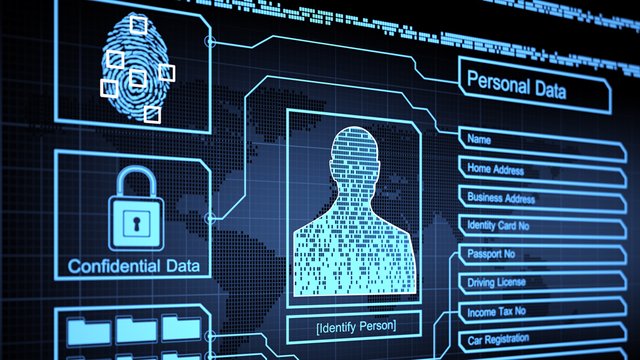 Have you ever wondered how the newspapers keep making money despite the fact that almost nobody is buying paper editions anymore?
The first thing that comes to mind is clicks of course, but then you wonder: In this day and age where everybody is selling off our data left and right, would it be shocking to see the digital papers do the same?
So today, I tried a little experiment, I set my browser to private.
Now I know, private browser is not private and all that jazz but still... For this experiment, it comes in handy nonetheless.
This is what I got when I tried to read of articles from The Los Angeles Times: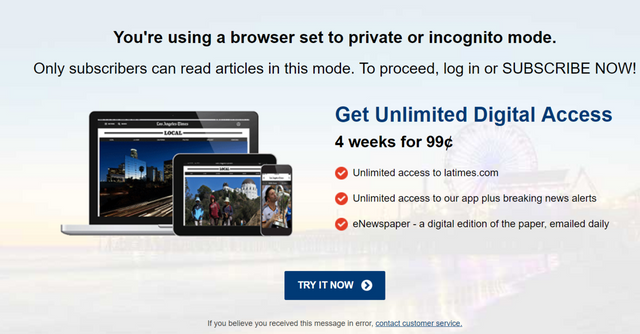 This is from The Boston Globe:

And the list goes on...
In short, what that means in reality is that you cannot use their platform without them attempting to receive your data in exchange.
What do you mean we can't spy on you?
Yep, this is the world we live in.