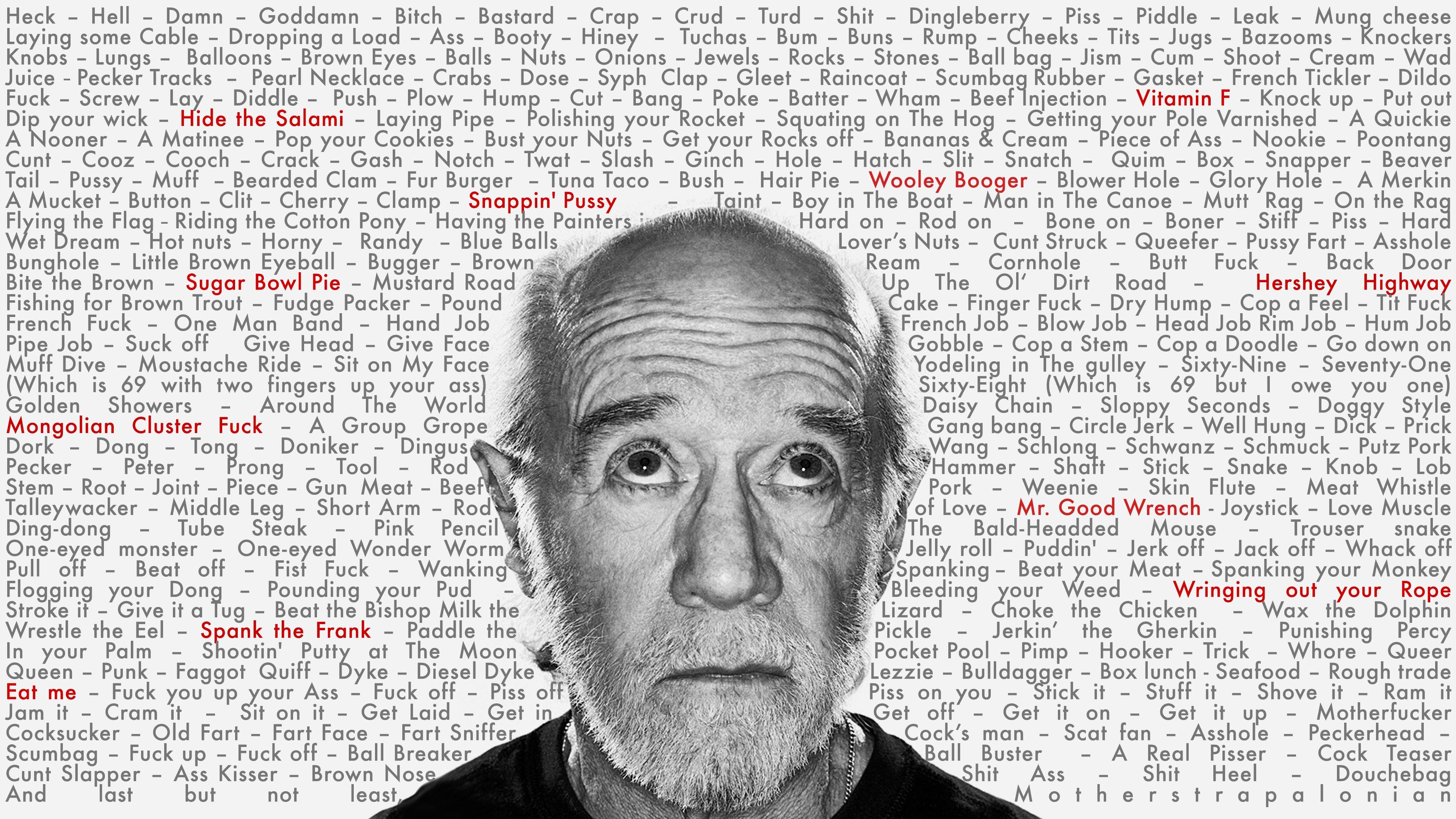 Sometimes you look back at some old comedy and realize how crazy things were back then.
You laugh for a little bit and then you realize that things went way crazier since then and you start to wonder... How come nobody has seen that one coming?
And speaking of that, speaking of child abuse, next up: GRADE SCHOOL! Grade school, where he won't be allowed to play tag because it encourages victimization.

And he won't be allowed to play dodgeball because it's exclusionary, and it promotes aggression. Standing around is still okay.

Standing around is still permitted, but it won't be for long, because sooner or later some kid is going to be standing around and his foot will fall asleep, and his parents will sue the school, and it will be goodbye fucking standing around!" ― George Carlin
The Salem Generation
Up until the 1990s almost everyone knew that spoiling children too much wouldn't probably do them any good in the future, all the contrary in fact.
Then the 'self-esteem movement' came along and convinced parents that the "civilized" thing to do is to start banning any games where there are winners and losers, or even better, to ban the score sheet while at it.
That was the backdoor through the which the trojans were smuggled, and shortly afterwards, they were knee deep in the scholar curriculum.
And that's how it all began.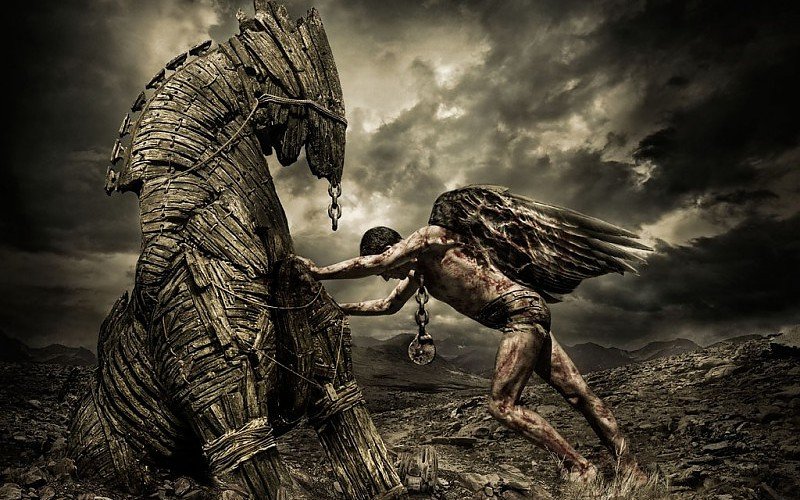 You see, when you ban scores you are not protecting the losing team from losing the game, you're trying to protect them from reality.
Everyone knows the score anyways because let's face it, everyone can count to three.
So instead of teaching them that failure is a part of life, and that we all should learn from our mistakes… What you do is teach them to live in a delusion where they can never lose and boost their sense of entitlement.
And above all you train them to believe that they are fragile that they need to be shielded from any uncomfortable information.
Then what happens? These entitled kids grow up and go to the university, and there for the first time they hear many views and many opinions that they never entertained before.
That offends them, and it offends them deeply.
They don't want to hear opinions that challenges their views, because challenging one's views in uncomfortable. So instead they would rather to ban all opposite views and information rather than face the hidden underlying problem.
They claim that the only way to be "safe" is if they controlled what everyone around them says, what they wear, and what they think… Especially what they think.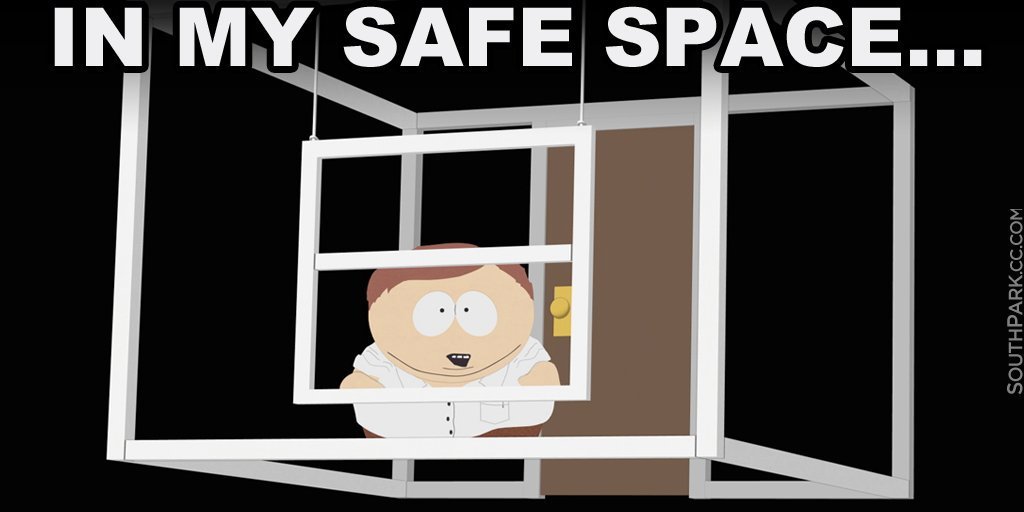 We live in an era where people claim that the level of pain they experience whenever the F-word is dropped in their vicinity, is equal to the pain felt when being nuked and bombarded by actual warheads.
That's the level of pseudo-fragility we're talking about.
But here's a funny question, what do people say to each other when they have sex these days?
"F-me, babe! F-me!"?
Personally, I think that if you're old enough to fuck, you're old enough to hear the word "fuck".
Don't Sweat the Small Stuff
In the real world shit happens. You meet some amazing people in your life, and you meet some assholes too.
When that happens, you just move on.
If you're walking around and hear an opinion you disagree with, you just stroll down the street. If you see a twitter post that you don't like, you just scroll down the feed.
But some genius had the original idea of preparing these kids to live in a self-centric bubble that above all, had an expiry date.
Then they go to college and they take it personally whenever a teacher tells them something they don't want to hear, and sometimes like we've seen in the previous post they want the teacher's head on spike. Just for giving them a piece of information that was too uncomfortable for them to entertain.
You would think that university would be the time to step out of the bubble, but instead they constructed these imaginary safe-spaces to play pretend for a few more years.
And then they join the workforce, and the question begins… How long till they start asking for "safe" bubbles in there too?
Or better even, is it already too late?
… To be Continued.