Google Admits To Hiring Full-Time Staff Just to Listen Through Your Phone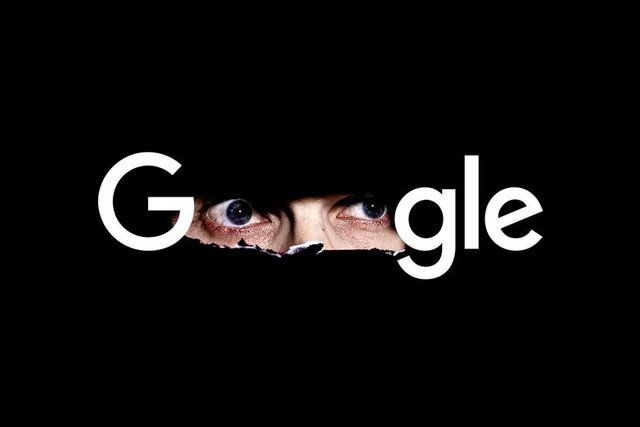 "I won't name names, but there's only one company I'm worried about" - Elon Musk
I have to say, it's been mildly entertaining to follow the news in the last couple of years. There's this new fascinating phenomenon that's starting to repeat itself like a broken song stuck in a time loop… Yet, it's very intriguing none the least.
The story goes like this: Every couple of weeks, some sort of news breaks about a shocking revelation that everybody knew all along but played that game where we pretend it was nothing but a wild conspiracy theory.
Last week, it was Alexa's turn this week it's another member of The Children of Thanos: Google itself.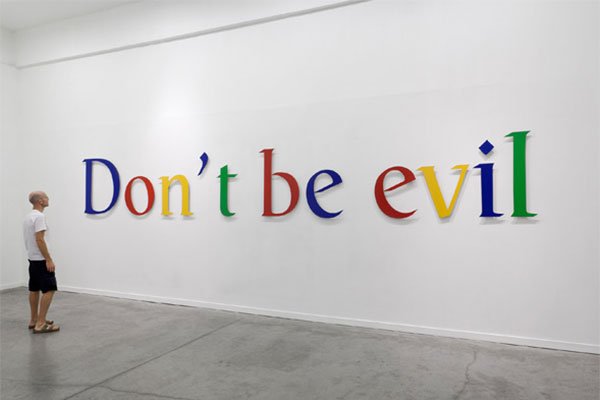 You see, our friends at Don't be Evil were caught red-handed in a shady act that would make the Stasi immensely proud.
Despite the constant denials and the continuous paranoia-labeling of anybody that was suggesting that Google were listening and recording the users… It turns out that not only that, but they had an army of full-time staffers listening to our conversations all day long.
The applause goes to the Belgian channel VRT, who not uncovered the whole operation but got access to thousands of recordings and connected those to the unsuspecting citizens who had no idea that they were spied upon by fellow humans (not AI).
The discoveries were so formidable that Google no choice but finally admit that they have full-staff employees listening to something like 0.2% of all communications.
Imagine that, Google has managed to hire enough people to listen to (can we say spy on?) 0.2% of all communications, and they did so in an era where people still believe that this is nothing but a Big Bro paranoia.
Imagine how wide this surveillance network would be once this spying thing is totally normalized.
But who am I kidding, right? Everybody knew that people are listening to them through their phone, but everyone pretends that this is outrageous and thus cannot be real, and when the game is finally exposed, all that outrage evaporates as soon as amnesia kicks in… Until the next scandal.
And then finally when the bubble pops, we'll just pretend that we're all surprised.
I guess it's true what they say: History always repeats itself and time really is a flat circle.