Hello my dear friends,
I'm going to show you something.
It was 2012 if I'm not mistaken. It was so looong ago:)
I was a managing editor of a small TV channel in a town named Artyomovsk, Donetsk region (Ukraine).
Once I was lucky to see a famous Ukrainian singer Ani Lorak.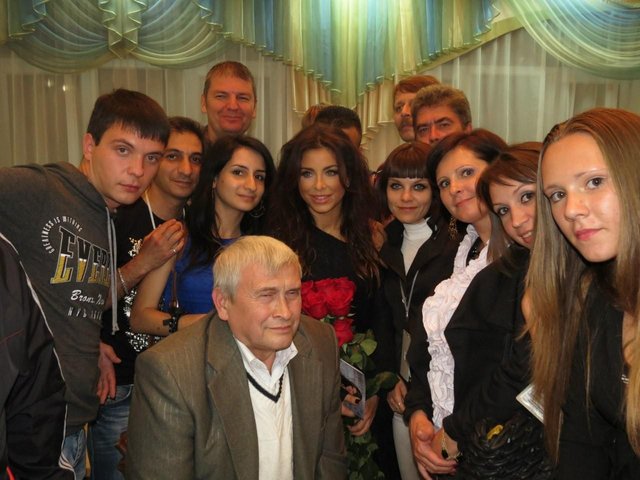 I doubt you could find and recognize me. I believe I've changed a lot:)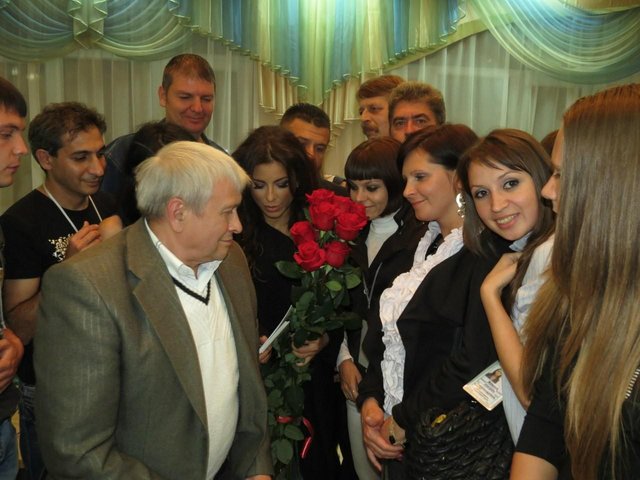 If you want to listen to her songs, here is one of her latest videos as far as I know.
But I would recommend you to listen to another song of hers. Back to 1998 it was one of my favourite songs.
Have a look! She was so young and different.
As for me, she is so beautiful. Such a tiny elegant lady! What do you think?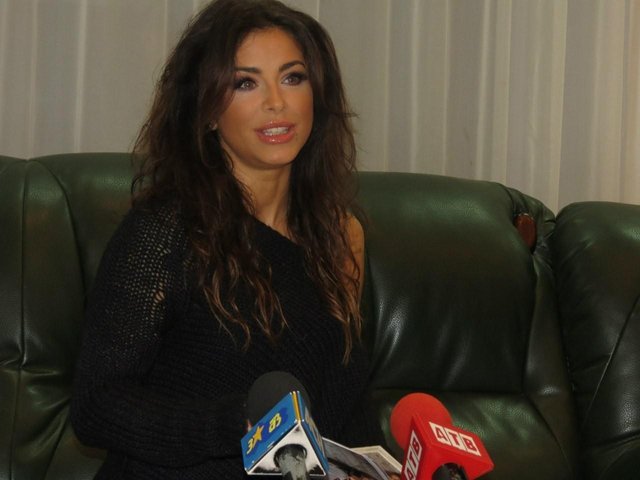 By the way, that red mic was mine! Oh nostalgia, nostalgia!
This is my entry to the SBD Photo Contest (Yourself with a Music Band or Artist) organised by @trincowski
Have a good day!
💕 Yours,
Наташа 💕