Back at it - Bin wieder da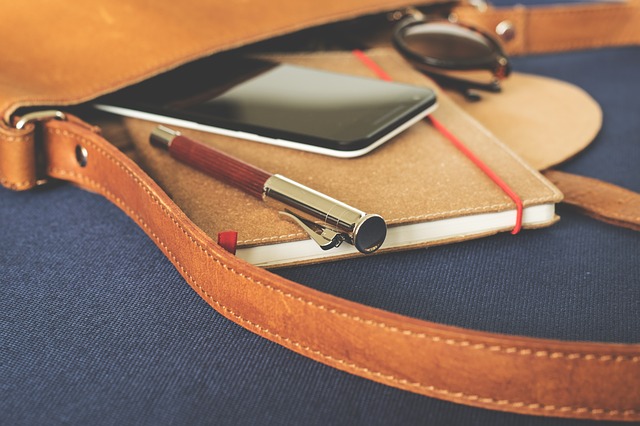 Image Source
Deutsche Version unten.

Hello fellow Steemians,
I have finished all my exams for this semester, so I can spend time on my writing some quality Steemit posts again. Planned for the upcoming days and weeks:
Something as of yet undisclosed that will be released on the 14th of March.
"So you want to learn programming?" - A guide on where to start when you want to learn programming.
The 4th and probably last part of my infinity series.
If any of this interests you, be sure to leave a follow and keep a look out on those posts.
Feel free to leave some guesses about what the mystery post will be about in the comments.
Stay curious,
Yours Targodan

Hallo ihr Steemians,
jetzt wo ich meine Klausurphase hinter mich gebracht habe kann ich wieder qualitativen Steemit Posts widmen. Für die nächsten Tage und Wochen ist folgendes geplant:
Ein Post dessen Inhalt ich noch nicht verraten werde, der am 14.03. raus kommen wird.
"Du willst also Programmieren lernen?" - Ein nicht ganz so kleiner Post darüber wo man anfangen sollte, wenn man Programmieren lernen möchte.
Der 4te und wahrscheinlich letzte Teil meiner Unendlichkeits-Reihe.
Wenn Dich eines oder mehrere dieser Themen interessieren, dann folge mir doch einfach und halt die Augen offen.
Du hast eine Idee oder Ahnung worüber der Mystery-Post ist? Dann lass mir doch ein Kommentar da.
Bleibt neugierig,
Euer Targodan

English version above.