Life is Good
One of my main life interests is working to see through my stories, my head games, my dramas and traumas. I like to write about my insights, which often come after a period of struggle. So when life is good, I tend to write less!
But I want to stay connected here to my lovely steemit community, so I vow to post more regularly. Regardless of my opinion of my post's quality of content i will just express myself...do and detach. 🤲🏼 Presence and consistency are worth something too, right? Plus I always throw in some artful photos. 😉
So here ya go. A little update on my life lately with @sean-king.
We have a new friend/household assistant. She helps with cleaning, errands, shopping and our dog Nico. I'll call her Little D for now. She is interested in blogging here more soon, so we did a few photos with her last weekend.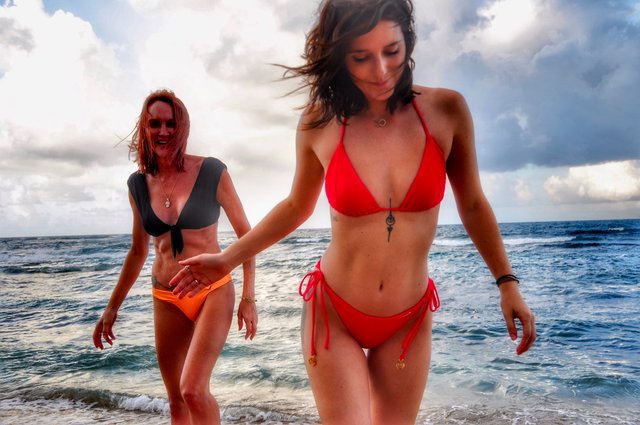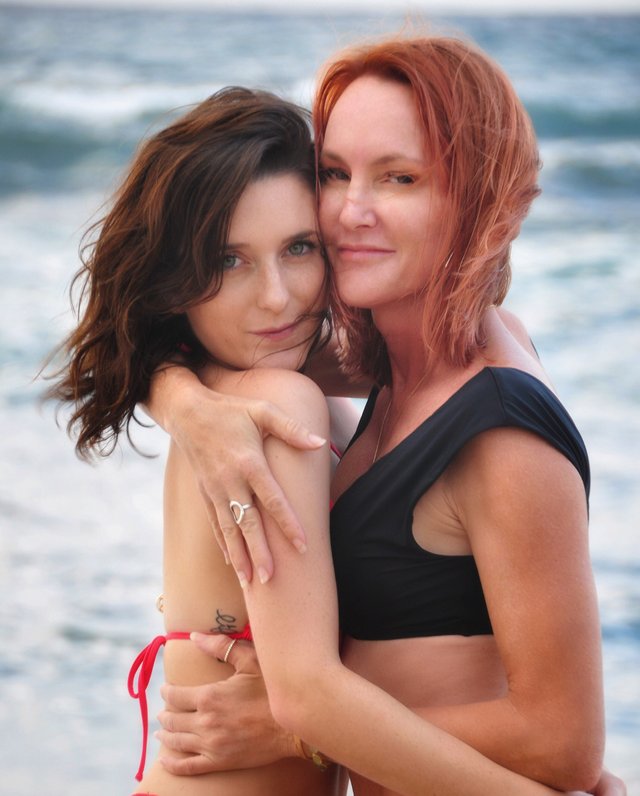 As I said, one of the things she helps us with is our dog Nico. She walks him 2-3 times per week, gives him a weekly bath, and prepares his food most days. So, Nico has basically decided that she is here FOR HIM alone. She can't sit down to rest at all without him piling up in her lap. 😂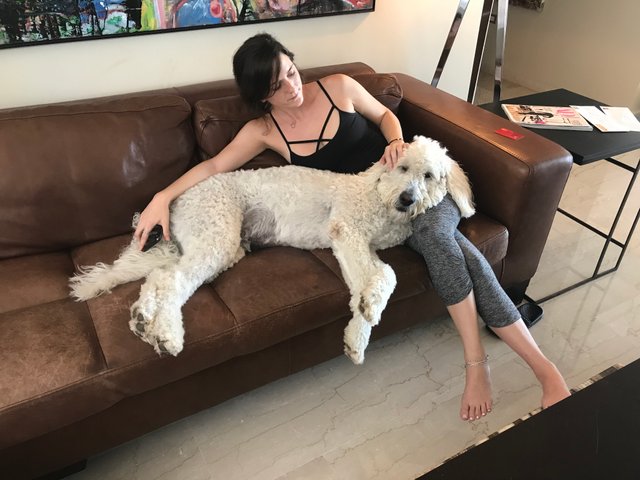 We still adore living in Puerto Rico since moving here from a Tennessee in December 2017. It's an adventure driving here...infamous potholes, worn out or nonexistent lane lines, and incredibly narrow streets in places. But still the beauty and benefits of living in Puerto Rico 🇵🇷 far outweigh the challenges in our experience.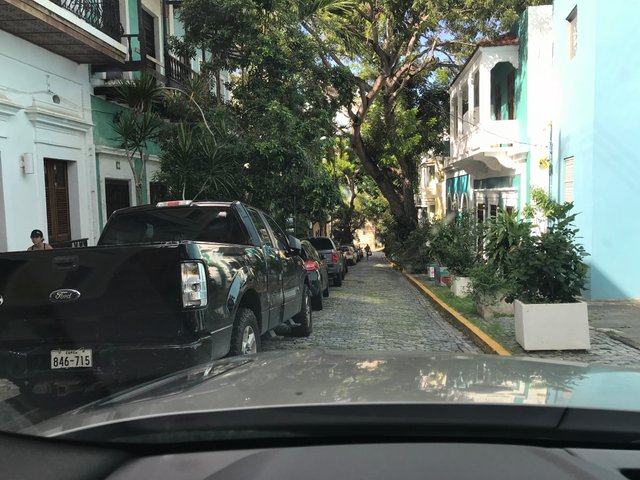 charming but narrow streets on Old San Juan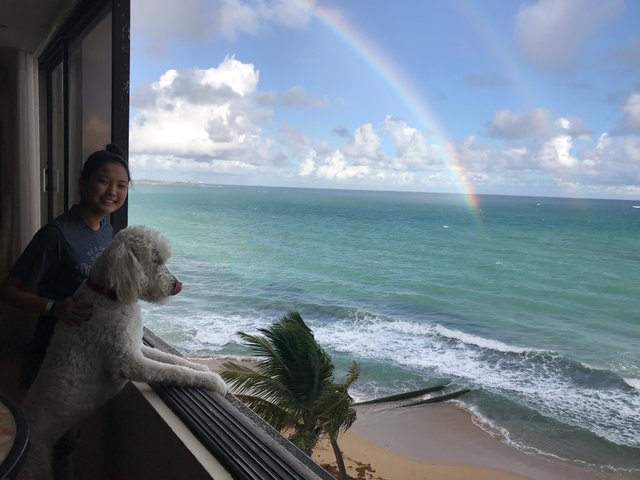 mornings filled with rainbows
And we are still going through renovations on our dream house.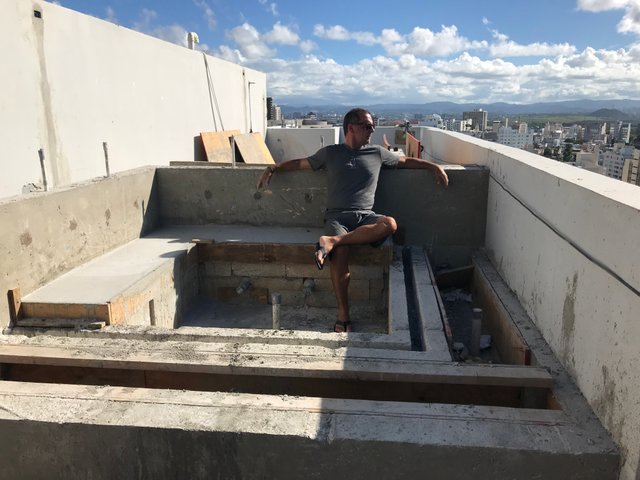 @Sean-king enjoying His pool-to-be on the terrace


this view makes it worth all the work 🙌🏽
This past weekend we took Nico to a new beach area and he loved it.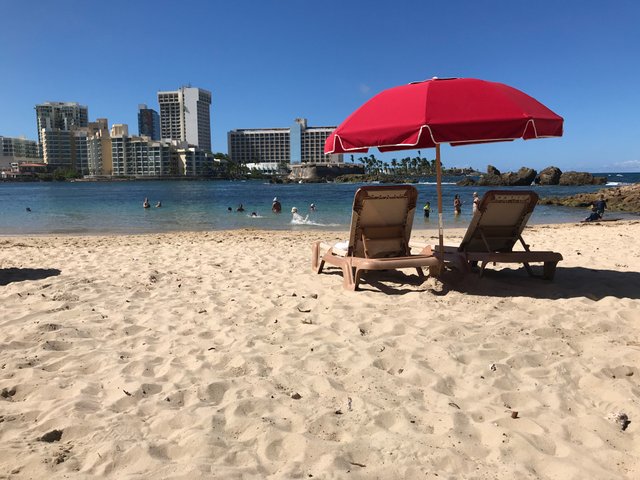 So that's it. That's my life lately, and it's good...so good. And I'm incredibly grateful for every damn day 🙏🏽