Who is he?
Sean Dyche has never played in the top league and most of his player career was in the third division - an average player - yet nowadays he is one of the most wanted trainers in the UK.
A win at Stamford Bridge against the title holder Chelsea on opening day, 3 points from Goodison Park and Southampton, a draw in Wembley against Tottenham and against Liverpool at Anfield. These are not Man Utd or Arsenal game results.
These are the results of a small team called Burnley.
In my opinion he represents the perfect example of a trainer. I strongly believe that the best trainers cannot and will never be top flight ex football players unless they are willing to go through years of hurdles at small football clubs that represent very different challenges than the clubs they played for.
He has been a player in the third league he very well understood that a winning formula is more than just players.
He is building financial stability, team effort, mutual respect and passion in Burnley.
He realised that these are all long terms efforts that play a very important role in the success of his team.
After winning the champions league with Burnley he managed to build a strong and effective premier league team out of 10 million pounds in today's market conditions. That is all he spent on new players from the money they got from the promotion.
He built a new training centre and developed the stadium.
Let's wish him good luck for the future and let's see where his career will take him.
Hopefully we will see him and this type of trainers / managers at bigger clubs too so this spending madness ends or slows down one day.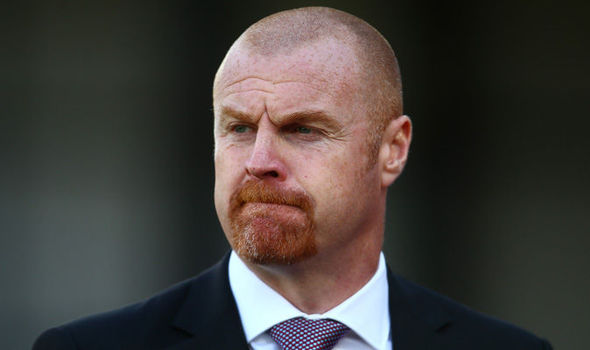 Thanks,
Alex