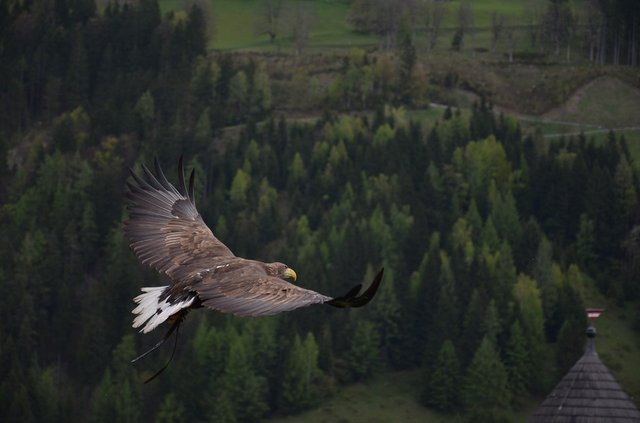 freedom = The power or right to act, speak, or think as one wants.The power of self-determination attributed to the will; the quality of being independent of fate or necessity.
Are we really free? Or we're just constraint by the rules of the society? Either written as letter of law or unspoken, but known by all.
To live in a society we need to have rules. Every group of people or animals have their own rules. But doesn't that mean that living within those rules restricts our freedom? We have to act in a certain way, we are bound to think in a particular way because of the rules set by the society?
The society, the group will say: "Of course not! You can do whatever you want, you can say whatever you want". But the second you cross some boundaries, you become a pariah. You become the outcast. The society will start to ignore, will start to push you out, or worse. They will exclude you out of the society. And you'll become alone, outside of the group.
This was true in the ancient times as it is now. If you didn't abide by the rules of the tribe, you were kicked out. Nowadays, if you don't abide by the rules of the tribe, you aren't kicked out, but maybe you won't find a job, your business will fail, you'll become a pariah in the society or worse. You'll be imprisoned.
Even on the internet. We like to think that the internet is truly the land of the free. But is it? The internet as rules as well. The big sites have rules, the small websites have rules. And if you don't comply with them, you're out.
In reality, freedom as the definition says doesn't exist. There is freedom, but within the limits. Limits set by the society. And if we want to live in that said society we need to stick within the limits. Or make our own society.
Freedom is a myth. But at least is a beautiful one.
Image source:Pixabay
---
If you like this post, please support this humble author with an upvote. Thank you.