Hi Steemlovers,
Today is a very special day for me!
I have finally reached a new milestone;
1500 Followers!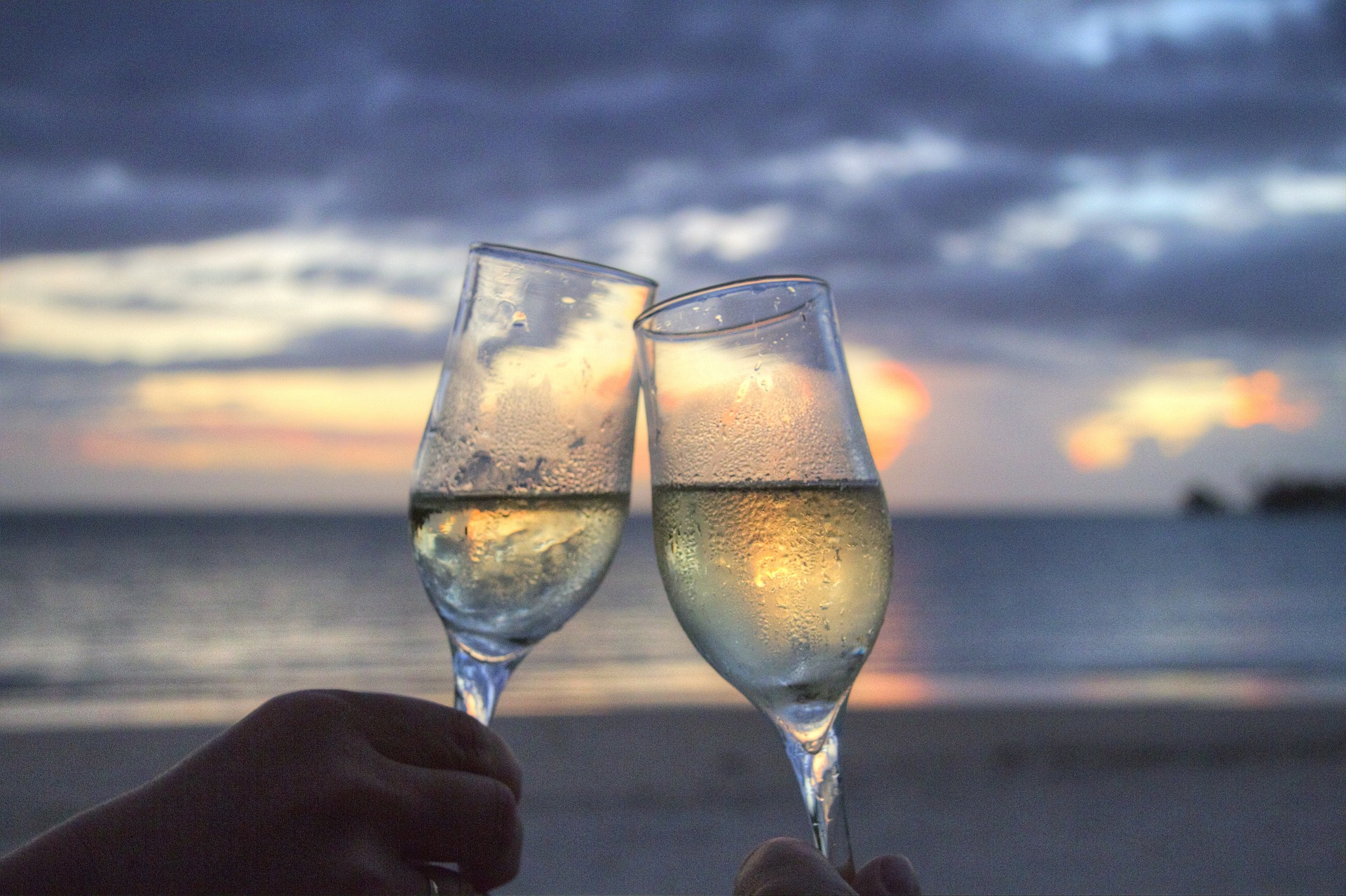 My STEEM journey has been a great so far, thank you for joining me on this amazing adventure! I truly appreciate your support.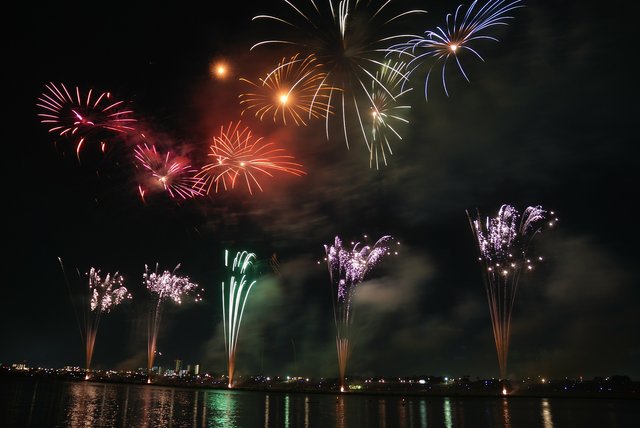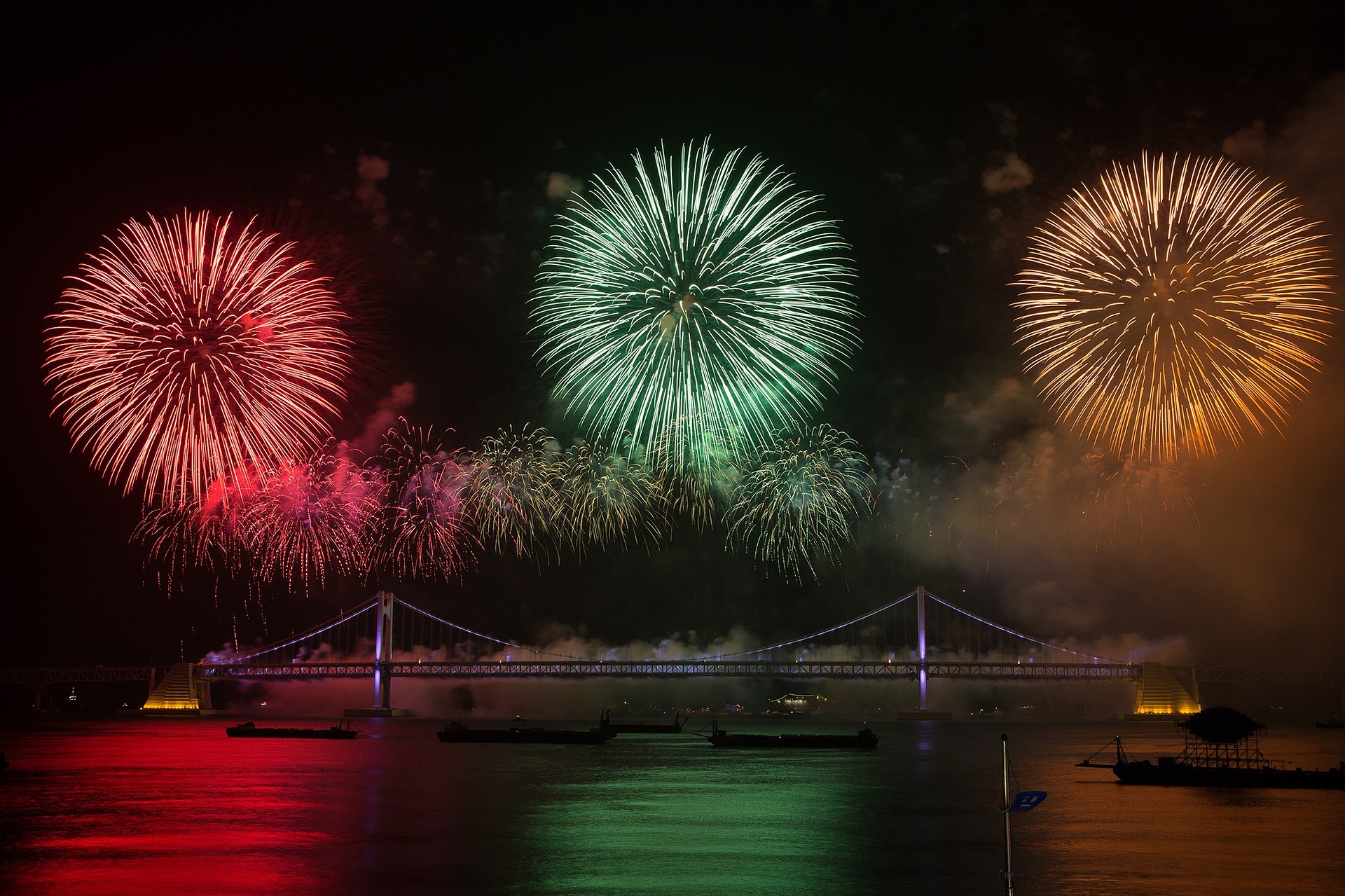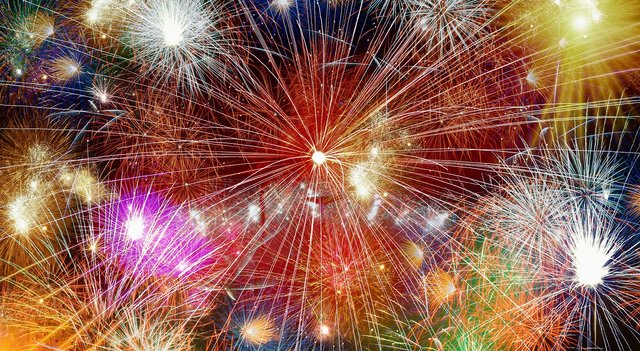 Please also check out our community, the Bitcoin Ninjas.

A new community which strives for the personal growth of all members with goals and projects to bring great cryptocurrency services into the world. We are in the process of creating our own Steemit Bots, Mining Pools, Trading Bots and much more, including a 24/7 cryptocurrency radio station!
We, The Bitcoin Ninjas, are attemping to take the cryptocurrency community to the next level.
We are a free to join community which can use help from interested people from all skillsets and all skill levels!
Feel free to contribute to our community, help, learn and grow with us. We are still very new and growing quickly.
Thank you again for participating with me on this amazing journey, in the future I will be sure to bring you much content, many wow.


www.BitcoinNinjas.org
Telegram Channel
Facebook Group
As always, wishing you MASSIVE PROFITS!
-spiftheninja